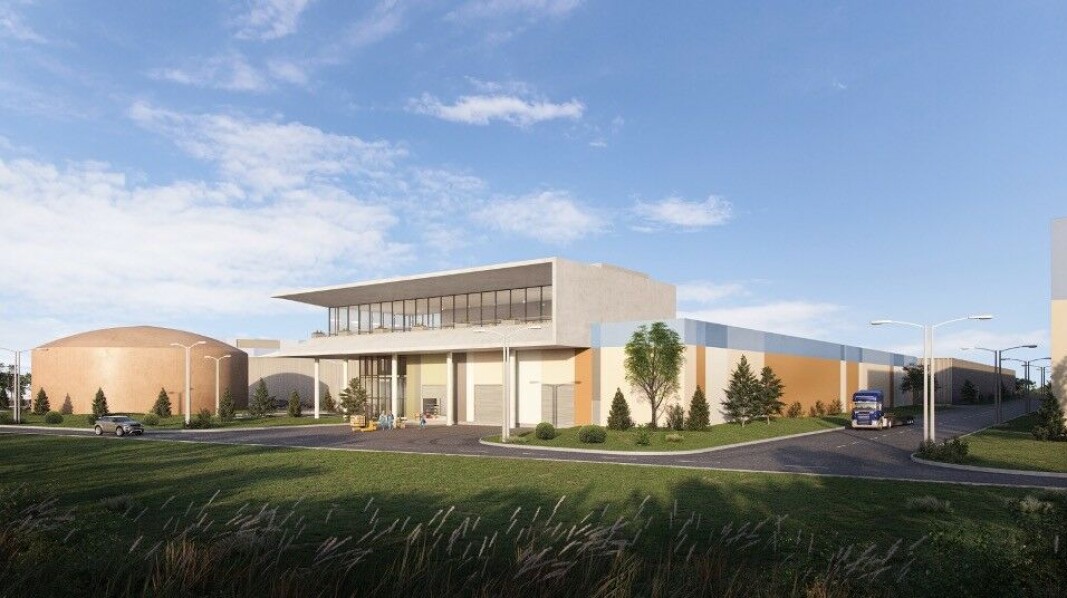 California salmon farm opponents lose bid to reverse approvals
Nordic says green light followed 'deep, comprehensive analysis of impact studies'
An appeal against approvals for Nordic Aquafarms' planned 33,000-tonnes-per-year on-land salmon farm in Humboldt County, northern California has been rejected.
A bird conservation organisation, a group campaigning for a low-carbon economy, and a local branch of the Fishermen's Marketing Association (FMA) wanted the county's Board of Supervisors to overturn the approvals by Humboldt County Planning Commission.
They argued that the Commission's certification of the Environmental Impact Report (EIR) for the salmon farm, and the award of a Coastal Development Permit and Special Permit for the project, were flawed.
Greenhouse gases
Among other things, the EIR and permits did not take into account greenhouse gases generated by production of fish feed, potential effects of saltwater extraction on wildlife, and possible disease being passed to wild salmon from processing plant effluent, said the appellants.
However, the Board of Supervisors, which serves as the legislative and executive body of county government, confirmed the Commission's decisions. The company still requires permits from other regulators.
In a press release, Nordic said the EIR, which comprises more than a thousand pages, required many months of collaborative work done by Humboldt Bay Harbor Recreation and Conservation District and the County of Humboldt.
The document is a deep, comprehensive analysis of impact studies done by experts in the relevant fields and a monumental step forward on the journey towards a sustainable, forward-looking agricultural project, said the Norwegian-owned company.
Meeting or exceeding guidelines
"Nordic's project, as shown in the EIR and further reinforced by [the] overwhelming vote of support by the Board of Supervisors is meeting, if not exceeding, the CEQA (California Environmental Quality Act) guidelines," said Brenda Chandler, interim chief executive of Nordic's US subsidiary, Nordic Aquafarms Inc.
"For example, we are committed to 100% renewable and/or carbon free energy and will always strive to be progressive in meeting our goals as a sustainable and traceable source of fresh fish in the US market."
One proposal accepted by the Board was an annual sustainability summit that Nordic will sponsor, and which is intended to bring together local NGOs, Humboldt County's community leaders, academia, tribal government leadership and members of the public.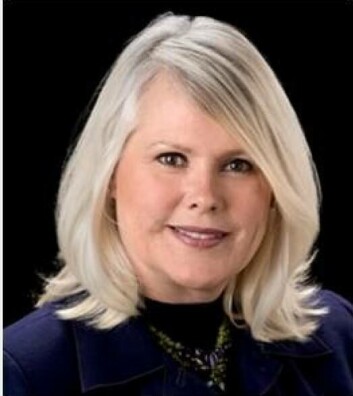 "Nordic Aquafarms has been clear from the very beginning, that we will always look to balance what is possible and practical in all areas," said Chandler. "We have listened to the voices of the community, both in support for this project, and those with concerns. One very clear consensus is that this project is needed here. We will continue to listen to the Humboldt community - it is that feedback that inspires evolution."
Birds, climate and fishing interests
The three groups that oppose Nordic's plans are the Redwood Region of the Audubon Society, 350 Humboldt, and Humboldt Fishermen's Marketing Association, Inc.
The National Audubon Society is an American non-profit environmental organisation dedicated to conservation of birds and their habitats.
350 Humboldt is an affiliate of 350.org which has a core mission of keeping fossil fuels in the ground and reducing the amount of greenhouse gases in the atmosphere while transitioning to a just, low-carbon economy.
The Fishermen's Marketing Association (FMA) supplies groundfish and shrimp to around 20 different fish processing companies at over 40 buying stations from Bellingham in north Washington to San Pedro, California.
Their arguments against the salmon farm can be read in full here.