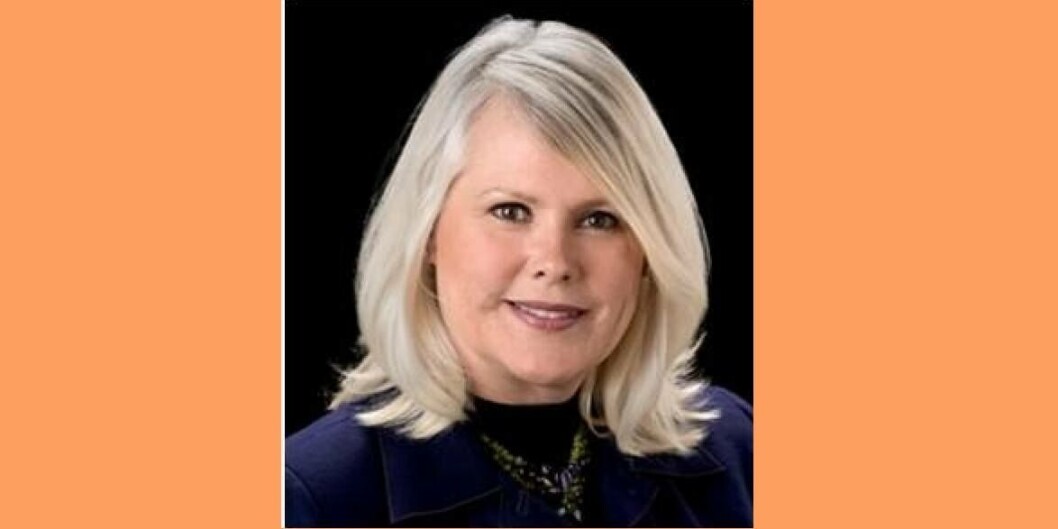 Nordic names interim chief executive for US subsidiary
Norway-based Nordic Aquafarms Group, which plans 33,000-tonnes-per-year on-land salmon farms in the US states of Maine and California, has named Brenda Chandler as the interim chief executive of US subsidiary Nordic Aquafarms Inc following the departure of CEO Erik Heim and vice president of commercial Marianne Naess last weekend.
Chandler, who joined the company in March 2019 as chief financial officer, is a Maine native with family roots in Belfast, where Nordic has completed a four-year process to gain permission for its recirculating aquaculture system facility.
She began her career working for small wood products companies and later joined the Rumford paper mill where she worked in several accounting roles. In 1999 she joined Fairchild Semiconductor and was promoted through several financial leadership positions, culminating in senior director and assistant treasurer. In 2016 Fairchild was sold to ON Semiconductor, where Chandler was responsible for the global Corporate Real Estate programme. She has also served on the boards of non-profit youth organisations whose mission is enabling education for "at risk" teens.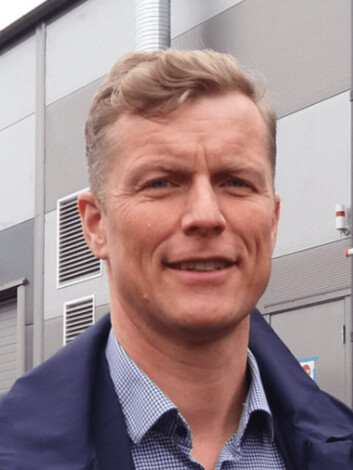 A proven leader
"We are thrilled to have Brenda step into this important role," said Bernt Olav Røttingsnes, chief executive and chairman of Nordic Aquafarms Group.
"She is a proven leader who has served as key counsel in our permitting and project planning efforts to date. Her knowledge and understanding of developing bi-coastal sustainable land-based aquaculture in Maine and California is unmatched. She is exactly what we need at this time as we move towards project completion."
Exciting time for RAS
Chandler said: "Nordic Aquafarms has a strong organisation in Maine, California and the Nordics (Norway and Denmark), and continues to work closely together to develop NAF into a leader in the production of high quality locally sourced seafood.
"This is an exciting time in our industry. I am honoured to have been chosen to lead the company and I look forward to working alongside the good people in Belfast and Humboldt to develop projects their communities can be proud of."
Impact report
Last weekend, Heim announced on LinkedIn that he and Naess were no longer part of Nordic but gave no reasons for their departure. Nordic said the pair had left the company to pursue other interests, and that the remainder of the company leadership and staff in California and Maine are unchanged.
As well has gaining all the permits required to build in Belfast, Nordic is working towards full permitting for its site on the Samoa Peninsula, Humboldt County, in northern California.
Humboldt County has published the final Environmental Impact Report (EIR) for the project, which will be reviewed by the Planning Commission as part of the next steps in the permitting process. The 1080-page report can be viewed here.