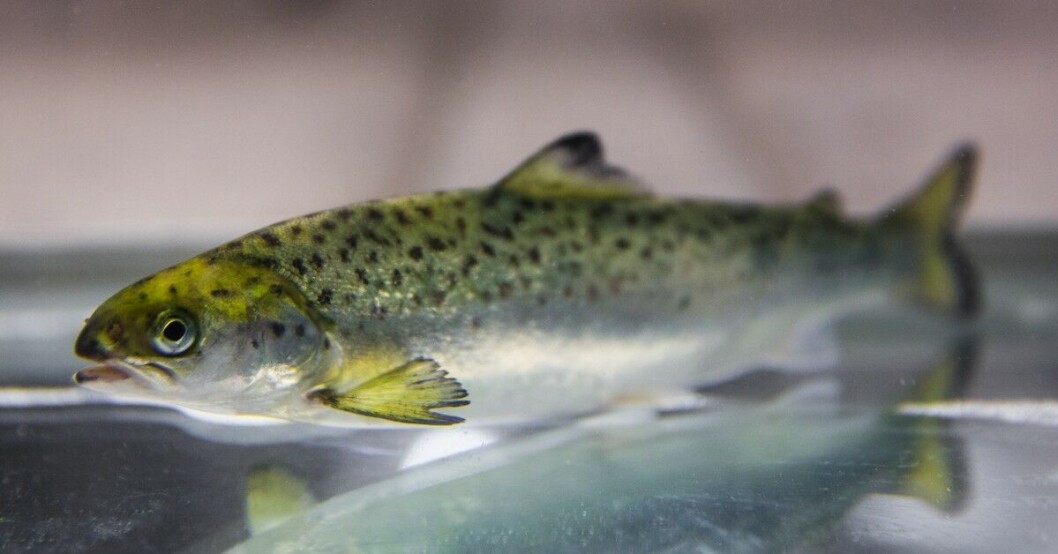 Green theme for return of Nofima smolt conference
A biennial smolt conference in Norway will return as a physical event in the autumn after being replaced by a webinar during the Covid pandemic in 2020.
Norwegian research institution Nofima and a local business development agency are hosting the two-day conference on October 26-27 at Sunndalsøra, on the west coast south of Trondheim.
This year's event is the seventh and includes an opportunity to take a tour of the Nofima Centre for Recirculation in Aquaculture at Sunndalsøra, the morning before the conference starts.
The overarching theme is "The green transition – significance for the aquaculture industry, and the industry's responsibility".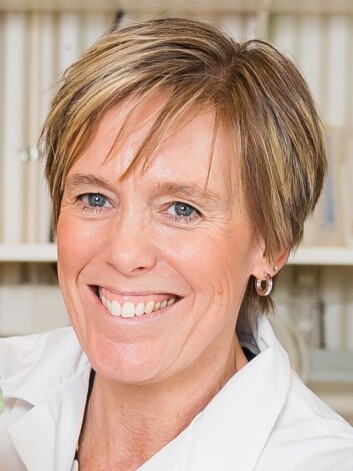 Closed systems
Åsa Espmark, a Nofima senior researcher who is responsible for the scientific programme, hopes that people with interest in the theme will find the conference interesting.
"In order to bring the aquaculture industry one step further towards an even more climate-friendly and sustainable industry, it is important that people communicate across sectors," said Espmark.
"Participants at the conference will get the latest news from research on post-smolt in closed systems, and how these systems should be operated in order for them to perform optimally. We will also hear what the authorities, administrators and environmentalists have to say about the future of farming."
The programme includes a presentation from floating closed containment supplier FishGlobe, and Lars Galtung, sustainability and communications director for salmon farming heavyweight Cermaq, will speak about the use of the Certus semi-closed containment system.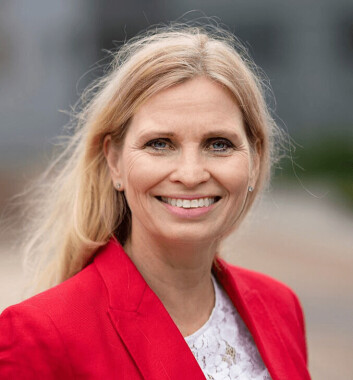 Economics of RAS
Audun Iversen and Eirik Mikkelsen from Nofima will present on economically sustainable production in closed systems, and in the same vein Maria Helsengreen, a partner at EY Consulting, will ask how will future sustainable and environmentally friendly aquaculture production be profitable?
There will also be talks from recirculating aquaculture systems (RAS) suppliers Billund, and Pure Salmon Kaldnes, RAS equipment supplier ScaleAQ, and salmon ova provider Benchmark.
John Davidson of the Freshwater Institute in the United States will talk about avoiding early maturation of fish in RAS, and Nofima's Carlo Lazado will speak about the effects of accidental and continuous exposure to hydrogen sulphide in salmon smolts.
Simultaneous translation
The conference is available to Norwegian and foreign audiences. Professional translators simultaneously translate ongoing Norwegian lectures into English for those who want it.
The conference will be held in Sunndalsøra's Cultural Centre, and companies can exhibit products and expertise in a tent in the square outside the venue. "We have space for more exhibitors," said Ingrid Lein, who is organising the exhibition tent.
For programme organiser Espmark, the ability to again hold an in-person is important.
Face-to-face is best
"The pandemic has shown us that some meetings can be conducted digitally, while other meetings are best when conducted physically," said Espmark.
"Conferences where the purpose is to mingle, create contacts and nurture established networks are definitely best when you attend physically, although we were very satisfied with the webinar in 2020. I'm most looking forward to meeting people and seeing that they enjoy themselves and talk together, and of course I'm looking forward to showing off Sunndalsøra."
More information about the conference is available here.