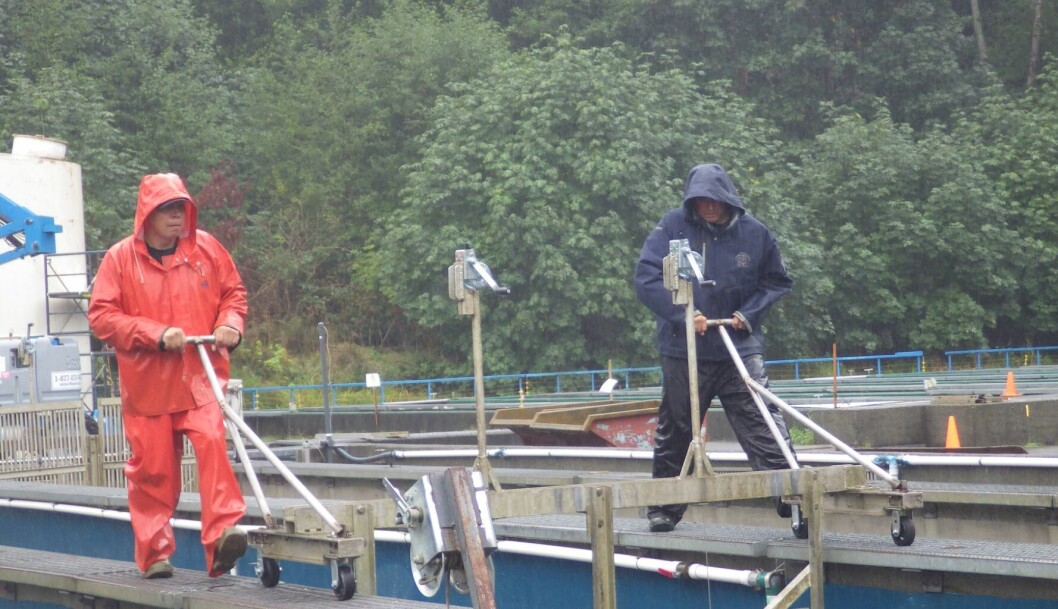 First Nations sign government deal after kicking salmon farms out
Four of the seven First Nations who persuaded Canadian fisheries minister Bernadette Jordan to close 19 salmon farms in the Discovery Islands in British Columbia are to get government help to expand their access to aquaculture.
The We Wai Kai, Wei Wai Kum, Kwiakah and K'ómoks Nations are members of the A-Tlegay Fisheries Society, along with the Tlowitsis First Nation.
Last week Jordan, crown-indigenous relations minister Carolyn Bennett and the A-Tlegay Member Nations (AMN) announced the signing of the "Reconciliation Framework Agreement for Fisheries Resources".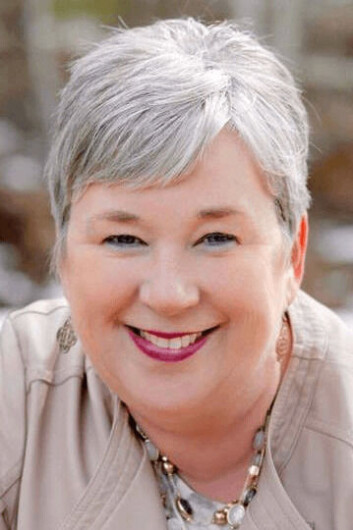 Access to aquaculture
The Framework Agreement forms a common fisheries negotiation table between the Canadian government and the AMN.
In a press release, Fisheries and Oceans Canada (DFO) said that through the agreement the parties are building a process that advances reconciliation in respect of fisheries resources.
"The goal is to expand the Nations' access to the commercial industry, including aquaculture, develop community fisheries, and create a mechanism for collaborative governance of fisheries resources," stated the DFO.
Capacity development
Access to capacity development elements, a term often used to mean government funding, is also part of the agreement.
Jordan said First Nations had been "stewards of our oceans for generations", and that the agreement was "an opportunity to work together to advance a sustainable, prosperous fishery so the members of these communities can continue to feed their families and make a living off the sea, just as their ancestors have done for centuries".
AMN said its members looked forward "to continuing our collaborative work with Canada towards a comprehensive agreement that will help restore our rightful place as drivers of the fisheries economy and as stewards of our marine resources".
1,500 jobs threatened
Jordan announced her decision not to renew licences for 19 salmon farms in the Discovery Islands in December after a short consultation with seven First Nations who have their traditional territories there – the Homalco, Klahoose, K'ómoks, Kwiakah, Tla'amin, We Wai Kai and Wei Wai Kum. The salmon industry wasn't consulted.
The farms were given 18 months in which to grow out and harvest remaining fish and pack up.
The BC Salmon Farmers' Association has warned that the move could cost 1,500 jobs. Mowi, Grieg Seafood BC and Cermaq Canada have applied for judicial reviews of Jordan's decision.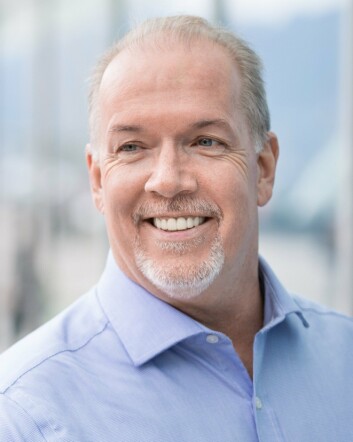 BC premier John Horgan, who has himself overseen the removal of 17 farms in the Broughton Archipelago over a longer period of time, has criticised Jordan's handling of the Discovery Islands closures, although he has not said the farms should remain.
"The federal government took action in Discovery without consulting us at all," the Vancouver Sun reported Horgan saying during his weekly media conference last week.
Horgan contrasted Jordan's move with BC's handling of fish farms in the Broughton Archipelago.
Slow reduction
"We put in place a process to bring industry, workers, communities, Indigenous peoples together, and a plan that would see a slow reduction in open-net pens in the Broughton Archipelago. It was widely lauded by environmentalists, by Indigenous peoples, by business."
Horgan also criticised a lack of a plan to replace the jobs that will be lost if the closures go ahead and questioned their contribution towards reconciliation.
"If the federal minister is saying that this is a start toward reconciliation, I would have to respectfully disagree," said Horgan, who pointed out that reconciliation cannot be unilateral.
"We need everybody together to find a way forward. That has been what we have done with respect to fish farming. That's what we have done with respect to the UN Declaration on the Rights of Indigenous Peoples."
No support from NDP
Despite Horgan's talk of inclusiveness, it is understood that Mowi – the salmon farmer most affected by both the Broughton Archipelago closures and those in the Discovery Islands – has had little help from his colleagues in the New Democratic Party (NDP).
Local NDP MP Rachel Blaney has been silent, Vancouver Island NDP MP Gord Johns has repeated in the media that the company's farms must be removed, and the farmer has been refused a meeting with BC agriculture minister Lana Popham. The company was instead offered time with Fin Donnelly, the BC parliamentary secretary for fisheries and aquaculture.
Donnelly previously moved a Bill to move BC net-pen fish farms into closed containment systems, a policy since adopted by the ruling Liberal Party.