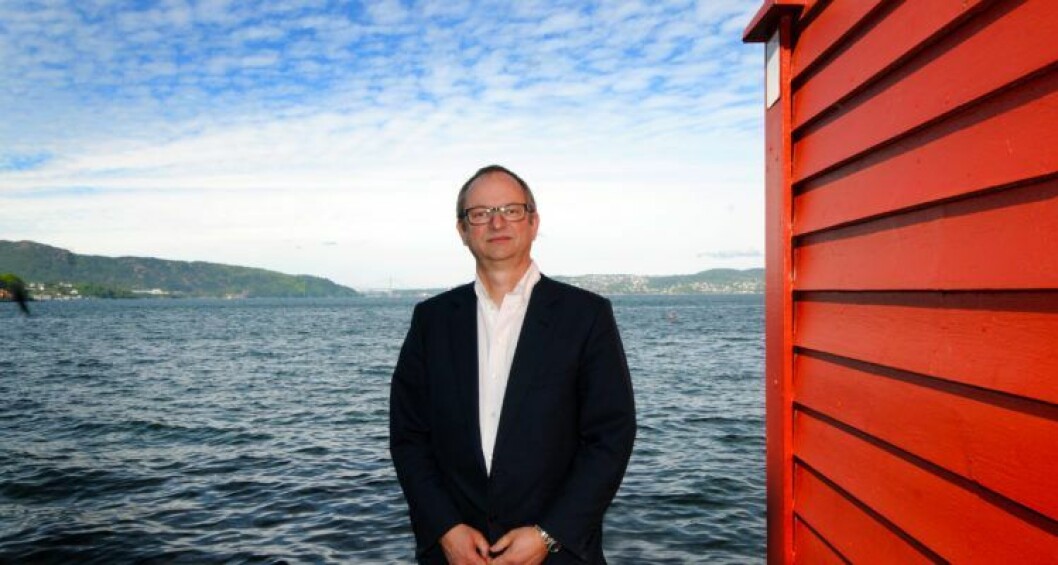 Pye says goodbye to Benchmark
Malcolm Pye, one of three founders of aquaculture health, advanced nutrition, and genetics business Benchmark Holdings, is to leave the company, it was announced today.
Benchmark said in August that Pye was stepping down as chief executive and would become a non-executive director.
"Having completed a successful handover of his executive responsibilities over the last three months, Malcolm Pye has notified the company that he has decided to retire from the board with effect from today in order to pursue other opportunities," Benchmark said in a statement today.
Considerable contribution
"The board of Benchmark reiterates its thanks to Malcolm for his considerable contribution during his time with the group."
Benchmark was established on an Oxford University farm in July 2000 to drive improvements in the food supply chain.
The Sheffield-based company has been grown largely by acquisition and has had an increasing focus on aquaculture.
Lice treatment
It owns salmon breeding companies SalmoBreed (Norway) and StofnFiskur (Iceland), and advanced nutrition provider INVE Aquaculture.
It also owns Fish Vet Group and 5m Publishing, although parts or all of these businesses are up for sale.
Innovations include its CleanTreat system for cleaning water used in salmon treatments, and a new lice treatment, BMK08.
Although BMK08 must be used in conjunction with CleanTreat, the CleanTreat system can be used on its own to remove other chemicals from treatment water. CleanTreat has been on commercial trial in Norway, but neither it nor BMK08 have yet gained permission for general use.
'Passion for the sector'
When Pye stepped down as chief executive in August, Benchmark chairman Peter George said: "I joined Benchmark because I loved Malcolm's passion for the business and sector; he has been instrumental in developing a culture in the business that is passionate about sustainability and animal welfare, and we are committed to building on that process."
George has taken on Pye's executive role until a new chief executive is appointed.