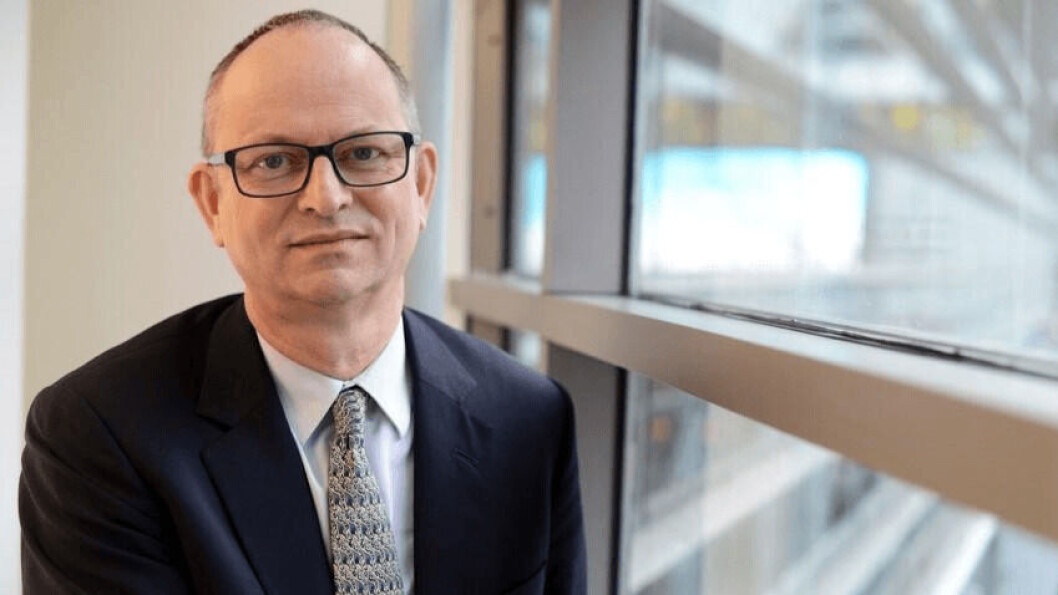 Ex-Benchmark chief Pye joins OTAQ
Former Benchmark Holdings chief executive Malcolm Pye has been appointed as a non-executive director of OTAQ, which supplies technology products for aquaculture and the offshore oil and gas industry.
Pye founded aquaculture health, nutrition and genetics business Benchmark and was chief executive from 1999 to 2019. He has over 35 years' experience in international agribusiness through various roles.
OTAQ non-executive chairman Alex Hambro said: "Malcolm's experience in, and knowledge of, the global aquaculture industry is unparalleled, and will be of huge benefit to OTAQ as it develops and commercialises additional sustainable technologies and services for the aquaculture farming and producing communities.
"Our core SealFence acoustic deterrence system has significant opportunities for growth in geographies where Malcolm has built strong long-term relationships. Furthermore, his knowledge of additional farmed species other than salmon will be extremely helpful as we expand our range of products."
Vast experience
OTAQ said Pye had vast experience of aquaculture from roles at Hillsdown Holdings – the UK's largest egg packer, poultry and meat processor, and producer of canned goods – and through building Benchmark from the initial start-up into a major international aquaculture technology business serving the global salmon, shrimp, tilapia and farmed fish industries. Pye focused Benchmark's activities on animal health, breeding and genetics, advanced nutrition and knowledge/technology delivery and led the flotation of Benchmark in 2013, maintaining a lead role in investor engagement.
Prior to his founding role at Benchmark, Pye gained wide experience in the food sector from his various senior management positions within Hillsdown Holdings, operating in animal breeding, poultry production, feed milling and veterinary services. During this time, he developed extensive experience in breeding and genetics, food production/technology, sales (including account lead responsibilities within the UK / international retail sector with a range of bluechip companies including M&S, Tesco and McDonalds) and strategic mergers and acquisitions as well as holding a main board position within the Group.
His work with Hillsdown Holdings in the early to mid-1990's influenced a career-long focus on sustainable food production which formed the basis and inspiration for the creation of Benchmark Holdings, said OTAQ in a press release.
As well as SealFence OTAQ is developing biomass counting and algal bloom early warning projects for fish farmers, and has a stake in US aquaculture tech company Minnowtech LLC, which supplies an imaging platform that enables shrimp farmers to measure how many shrimp they have in their ponds to optimise feeding.