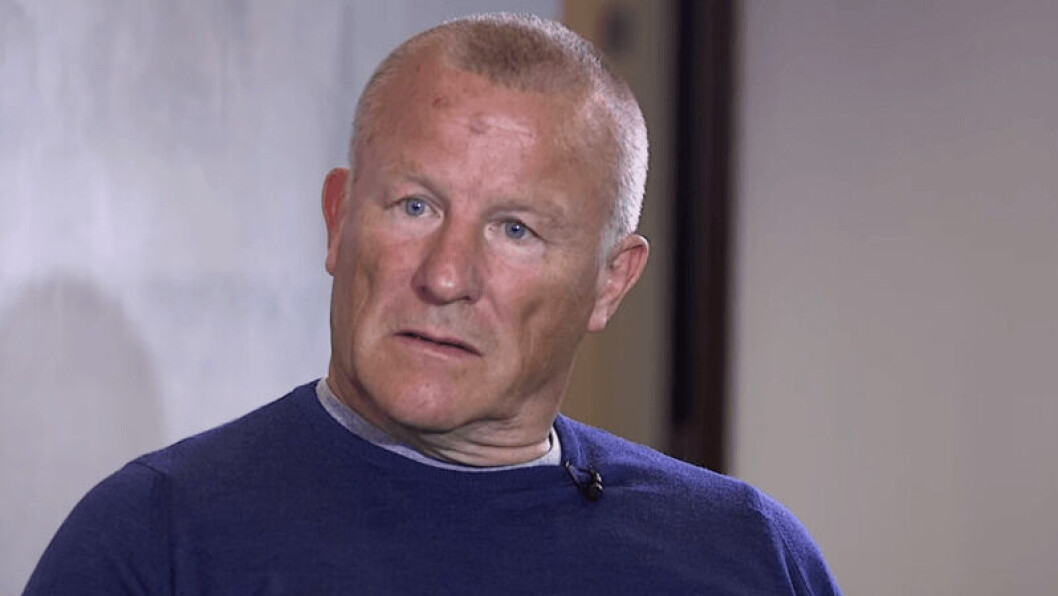 Kverva snaps up 11% of Benchmark from embattled fund manager Woodford
Norwegian aquaculture investor Kverva Finans has taken advantage of a share sell-off by under-pressure fund manager Neil Woodford to substantially increase its stake in Benchmark Holdings.
Woodford sold almost £24 million of Benchmark shares on Friday, reducing his holding in the Sheffield-based aquaculture genetics, health and technology firm from 12.5% to under 2%.
Kverva, which already owned a small stake in Benchmark, announced yesterday that it had increased its holding to 11.4%, which suggests it was the buyer of Woodford's stake.
36% price drop
The 63 million shares sold at 38p, which is 36% lower than Benchmark's share price a year ago.
Trading in Woodford's £3.5 billion Equity Income Fund was suspended on June 3 after concerns over poor performance had led to large withdrawals by many investors.
Woodford's fund had a greater proportion of so-called small cap stocks such as Benchmark than other funds and is selling them to raise money to buy FTSE 100 and FTSE 250 stocks.
SalMar
The fund manager backed Benchmark's stock market listing in 2013 and owned 20% of its shares before reducing his holding in December.
Trondheim-based Kerva is a privately-owned investment company that was established in 1991 as a holding company for the ownership of salmon farmer SalMar and remains majority shareholder in that company.
In 2006 a stake in SalMar was sold to investors, with the proceeds allowing Kverva to establish itself as an industrial investment company.