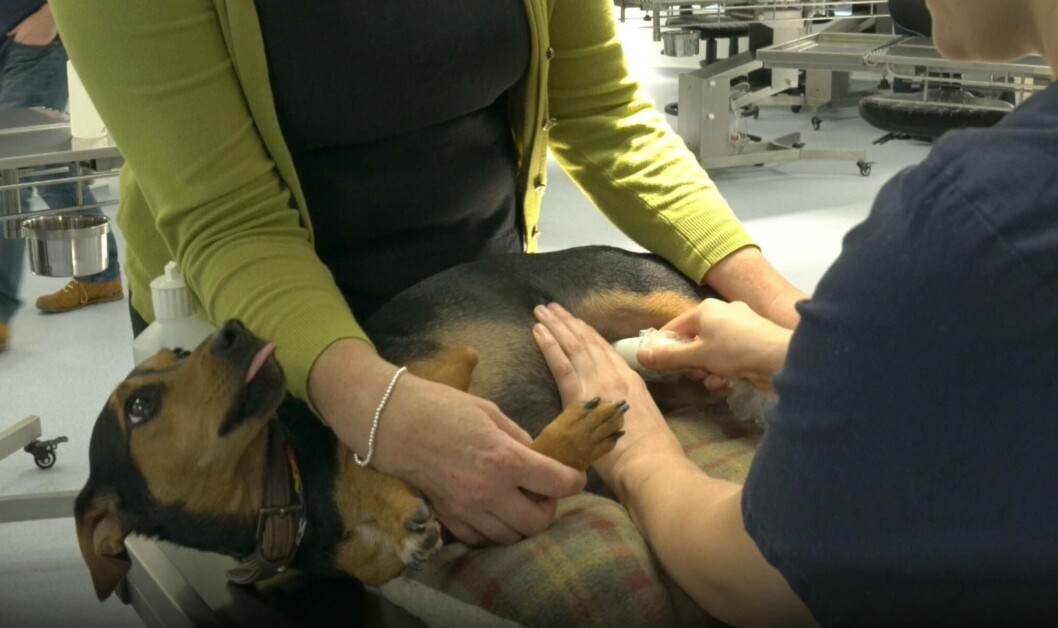 Benchmark sells vet training business in £12.75m deal
Aquaculture genetics, health and specialist nutrition business Benchmark Holdings has sold off one of its non-core businesses in a deal worth up to £12.75 million.
Improve International Limited and its subsidiaries provide continuing professional development training for veterinary professionals.
The company has been bought by RJD Partners and Improve directors Heber Alves, David Babington, and Rui Lobão.
Important step
Benchmark is receiving an initial payment of £9.5m and deferred consideration of up to £3.25m, payable in three instalments between completion and September 2022, contingent on certain performance conditions being met.
In a statement, Benchmark said the disposal is an important step in its strategy to exit non-core areas to focus on its key disciplines in the global aquaculture markets.
Benchmark has already sold Tom Algae, Aquaculture UK (to Diversified UK), The Fish Site (to sustainable aquaculture investor Hatch), and agriculture websites. It is divesting all non-core businesses in its Knowledge Services division, including veterinary services businesses.
£30m sell-off target
The company expects sales of non-core businesses to generate £27m-£30m in total.
Chief executive Trond Williksen said: "The disposal of Improve marks a significant milestone in our programme of disposals and restructuring, which remains a key priority as we seek to re-focus the business on our core aquaculture disciplines and transition from R&D investment into profitability."