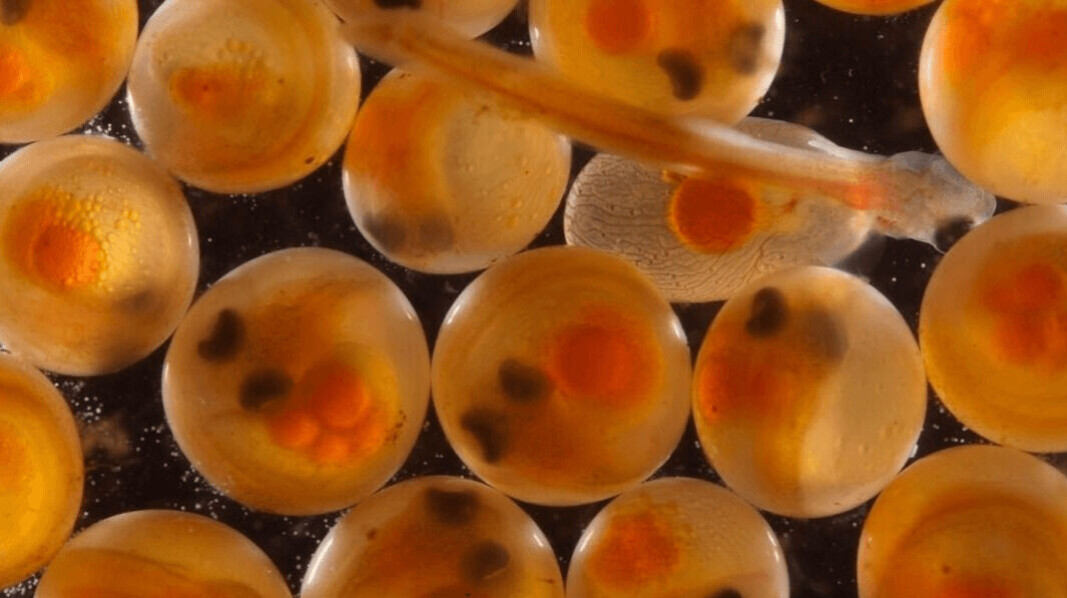 Benchmark issues £64m green bond
Money will be used to refinance debt and fund green projects
UK-listed aquaculture biotechnology Benchmark Holdings Ltd has begun the process of refinancing its debt by issuing a NOK 750 million (£64 m) green bond, it said today.
The senior unsecured green bond issue has an expected maturity date on September 27, 2025 and pays an annual interest rate that is 6.5% above the Norwegian Interbank Offered Rate (NIBOR), which stood at 2.76% as at September 15, 2022.
The net proceeds from the bond issue will be used to refinance Benchmark's outstanding senior secured bonds which mature in June 2023, and to finance green projects.
Growth strategy
Green bonds enable capital-raising and investment for new and existing projects with environmental benefits. Companies are expected to comply with the voluntary Green Bond Principles published in June 2018 by the International Capital Market Association (ICMA).
Benchmark chief executive Trond Williksen said: "We are pleased to have completed this new green bond issue, which enables us to refinance our main existing debt and allows the Group to focus on commercial execution of its growth strategy, while also demonstrating our sustainability commitment."