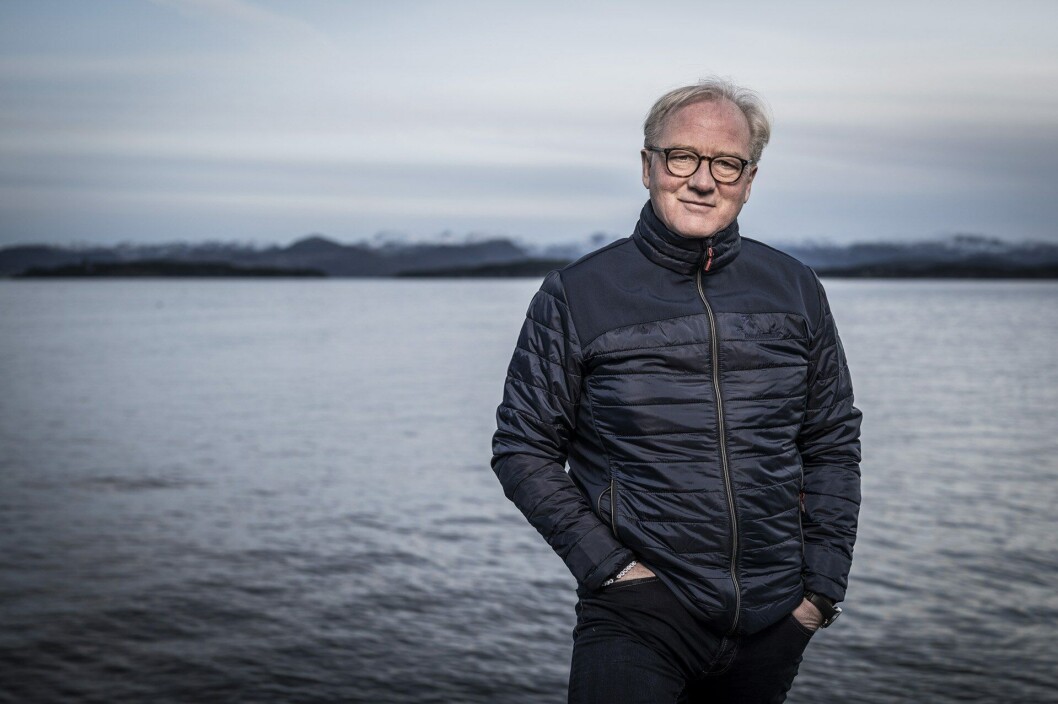 CleanTreat helps drive 'excellent' six months for Benchmark
Aquaculture health, genetics and nutrition company Benchmark Holdings has reported 'excellent' interim results for the first half of 2022, with 33% growth in revenues to £79.2 million and 100% growth in earnings to £15.9 million before interest and tax.
The UK headquartered group also saw a 149% increase in adjusted EBITDA (earnings before interest, tax, depreciation and amortization), excluding fair value movement in biological assets to £14.8 million, up from £6 million in the same period last year.
Performance was strong across all areas, with each business segment reporting at least double-digit growth in revenues.
The unaudited interim results represent the fourth consecutive quarter of year-on-year and quarter-on-quarter growth, with adjusted EBITDA up by 72% to £8.4 million, and losses before tax down to £1.5 million (from £2.7 million).
Significant
Benchmark said the roll-out of its CleanTreat filtration system, which uses Ectosan Vet to treat sea lice on farmed salmon, resulted in a significant increase in revenues and profit.
Revenues for Benchmark's Animal Health division were up 358% (and up 371% in the last quarter), reflecting revenues from Ectosan Vet and CleanTreat.
The system continues to operate effectively, delivering 99% plus efficacy and good animal welfare, said Benchmark, which has a third system on order and the development of a new system configuration underway.
The granting of market authorisation to re-use treatment water has also increased operational efficiency and customer appeal.
Momentum
The company reported 'strong momentum' in its Advanced Nutrition segment, with strong growth in revenues and earnings for all product groups and areas.
There was continued growth in salmon egg sales in the Genetics division, with contracted sales underpinning a positive outlook for the year.
Benchmark CEO Trond Williksen said: 'Benchmark delivered an excellent performance in the first half of the year. Evidence continues of the benefits of a restructured organisation, with renewed commercial focus and financial discipline driving growth and returns.
'We have visible growth opportunities, underpinned by existing infrastructure, and are uniquely positioned in an industry with strong fundamentals driven by megatrends.'
Benchmark, which is listed on the London Stock Exchange, has engaged DNB Markets and Pareto Securities to coordinate a listing on the Oslo Stock Exchange. It is aiming for a listing on Euronext Growth in Oslo during the second half of 2022, with a possible transfer to the main list on the Oslo Stock Exchange within the next 12 months.