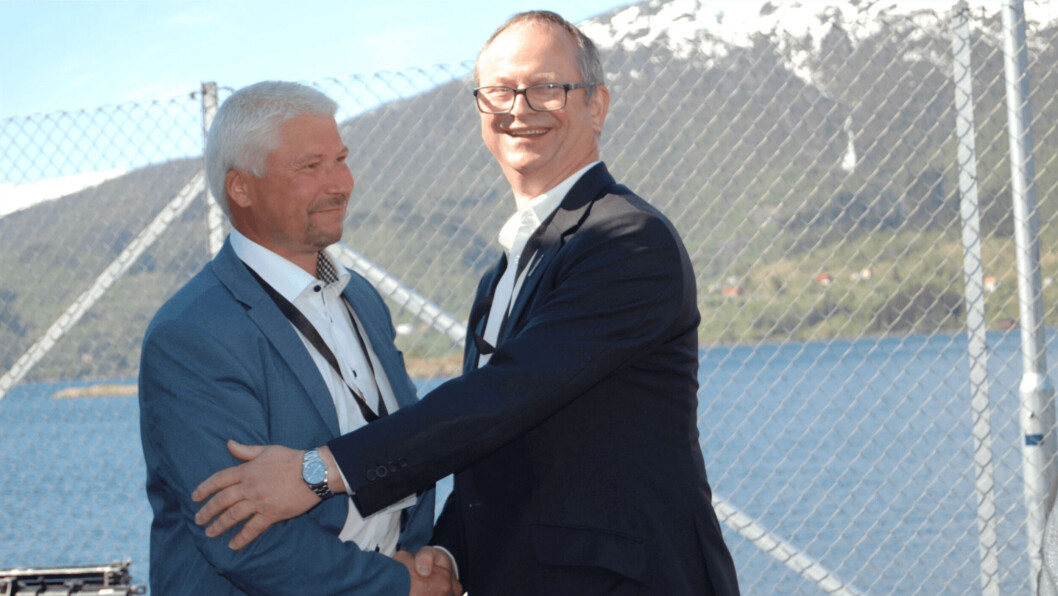 Benchmark looks to Nordic market for $90m refinancing
UK-based aquaculture health, nutrition and genetics business Benchmark has turned to the Nordic investment market to refinance its existing $90 million credit facility.
It stated today that it has mandated DNB Markets to arrange a series of fixed income investor meetings in connection with the refinancing.
Benchmark said its proposed structure provides "increased flexibility and headroom" through issue of a listed Nordic bond underwritten by DNB and a revolving credit facility (RCF).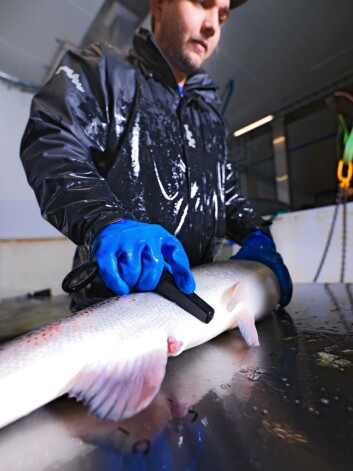 Leading public markets
Chief executive Malcolm Pye said in a press release: "The Nordic capital markets are globally recognised as the leading public markets for aquaculture, drawing a community of specialist investors and analysts which the proposed refinancing will allow us to access."
Benchmark said that after the investor meetings, a NOK 850m ($95m equivalent), four-year senior secured floating rate listed bond issue may follow subject to inter alia market conditions. It is envisaged that the refinancing will also include a $15m RCF to be provided by DNB Bank ASA. The bond is being underwritten by DNB Bank ASA.
'Flexibility and headroom'
"The purpose of the refinancing is to provide the company with additional covenant flexibility and headroom to operate efficiently and continue to support the roll-out of its priority products including its next generation sea lice treatment and disease resistant shrimp while it concludes its programme of efficiencies," said Benchmark.
The news came alongside a trading update in which Benchmark announced that it had delivered a good performance in the first half of the year with growth in revenues, and an increase in the adjusted EBITDA margin, resulting in strong adjusted EBITDA growth.
Revenue of £78.3m was 3.4% ahead of H1 last year driven by growth in its Genetics, Animal Health, and Knowledge Services sectors, which "more than offset" lower revenues in Advanced Nutrition as a result of weakness in the global shrimp market.
Adjusted EBITDA of £7.5m was 23% ahead of H1 2018 reflecting the contribution of higher value products, an increase in the value of biological assets as a result of growing sales and increasing capacity at the company's new land-based salmon egg facility at Salten in Norway, as well as ongoing cost control.
Strategic milestones
Adjusted EBITDA margin for the period grew to 10% (H1 2018: 8%). Net debt at March 31 was £65.5m, up from £41.3m on the same date in 2018.
Pye said: "The company delivered a solid first half performance which places us well to refinance our existing credit facilities. The increased flexibility will allow the company to operate more efficiently and support the roll-out of products which are showing large potential and encouraging levels of interest from our customers."
Benchmark said it had delivered against strategic milestones set for H1, including further trials of its next generation CleanTreat sea lice treatment and establishing a supply chain for the roll-out of its disease resistant shrimp in Asia, where trials continued to show significant commercial potential.