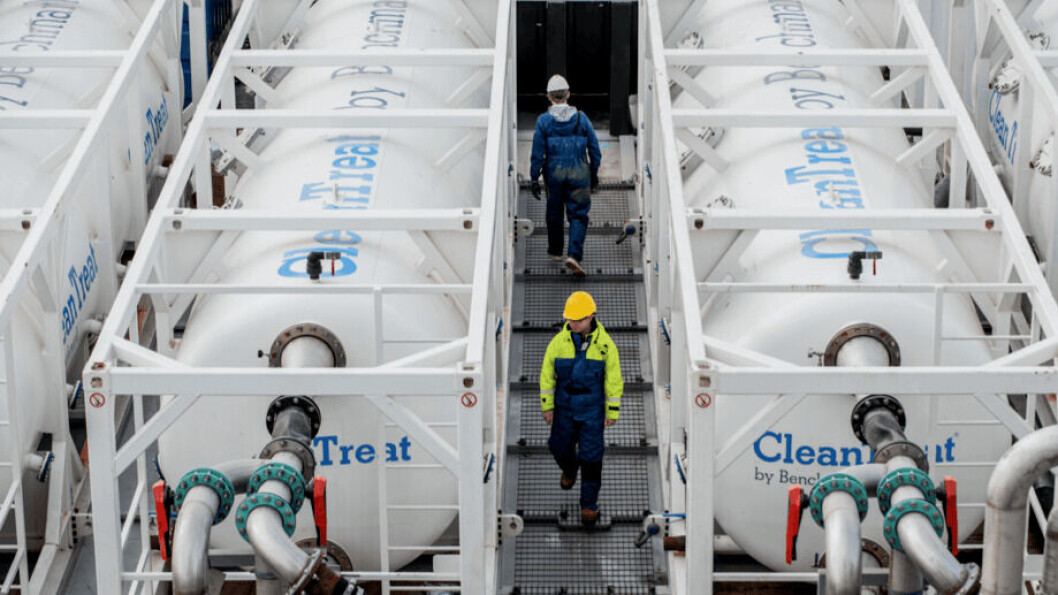 Sea lice medicine approval ratified in EU law
Aquaculture health, genetics and nutrition company Benchmark Holdings today said that the MRL (Maximum Residue Limit) for its novel sea lice treatment BMK08 has been ratified under European Union law.
The ratification follows an opinion adopted by the European Medicine Agency's Committee for Medicinal Products for Veterinary Use in September last year recommending the inclusion of BMK08's active pharmaceutical ingredient in fin fish as an allowed substance regarding maximum residue limits in foodstuffs of animal origin.
In a market announcement, Benchmark said the MRL confirms the safety of the company's sea lice solution for consumers and represents a significant milestone in the regulatory approval process towards the anticipated commercial launch of BMK08 and CleanTreat in Norway. The commercial launch remains subject to the grant of a marketing authorisation in Norway.
Benchmark said the MRL EU ratification is the culmination of almost a decade of research and development, a rigorous trial programme and substantial capital investment.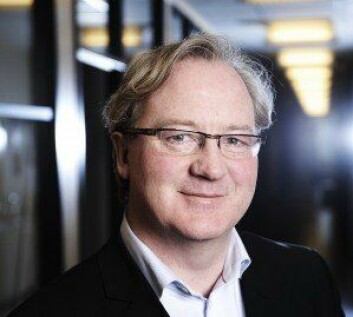 Imidacloprid
Chief executive Trond Williksen said: "The ratification of the MRL is a further stepping stone towards commercialisation following the announcement of our first customer agreements for CleanTreat announced in March.
"Sea lice continues to be the biggest biological challenge for salmon producers and Benchmark's novel solution addresses this challenge in a sustainable way both in terms of animal welfare and environmental impact."
BMK08 contains the neonicotinoid imidacloprid and has proved to be highly effective in commercial trials in Norway.
It is designed to be used with CleanTreat, Benchmark's award-winning filtration system which removes both medicine residues and lice egg strings from wellboat treatment water before it is returned to the sea.