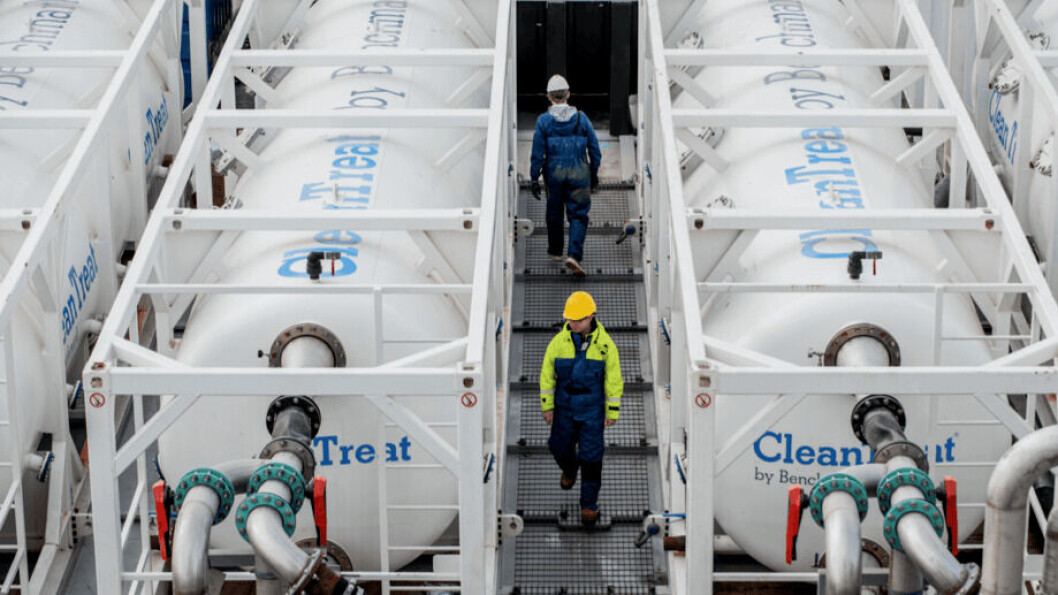 Benchmark signs first CleanTreat agreements
Aquaculture health, genetics and advanced nutrition company Benchmark Holdings has signed its first customer agreements for the delivery of its CleanTreat water purification system, it announced today.
The agreements secure customer access to one of Benchmark's CleanTreat units which will be deployed in conjunction with its new sea lice treatment BMK08. The agreements remain subject to the regulatory process to obtain a marketing authorisation in Norway for BMK08.
BMK08 and CleanTreat comprise what UK-based Benchmark calls a transformational solution addressing sea lice, the biggest biological challenge in salmon farming.
CleanTreat is a closed water purification system which captures the medicine from wellboat treatment water, avoiding the discharge of medicines into the sea. It has the potential to be used in conjunction with other medicines in aquaculture.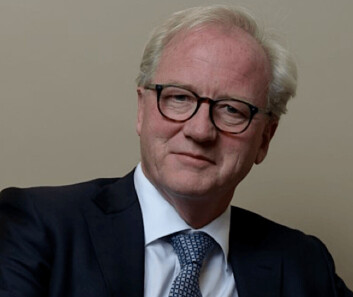 Transformational solution
Chief executive Trond Williksen said: "I am very pleased to be signing our first customer agreements for Benchmark's transformational solution. Our solution addresses the biggest challenge facing the salmon industry today in a sustainable way both in terms of animal welfare as well as environmental impact.
"BMK08 and CleanTreat are testament to Benchmark's commitment to its mission of driving sustainability in aquaculture."
Benchmark said its sea lice solution is the result of almost a decade of research and development conducted by leading scientists and involving a rigorous trial programme as well as substantial capital investment.