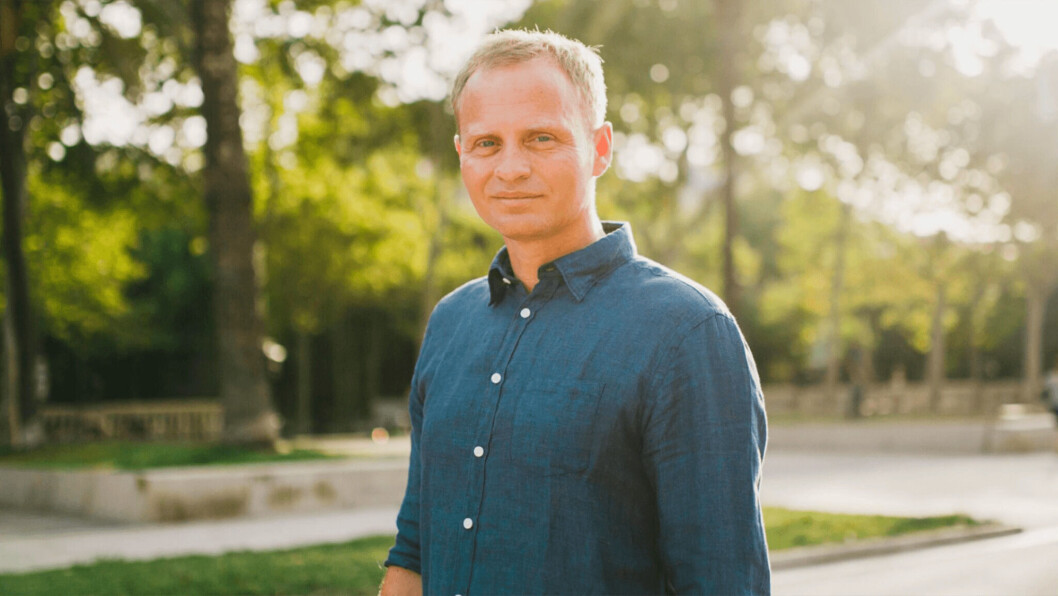 Benchmark hires manager to lead Norway lice treatment launch
Benchmark Animal Health has appointed a senior manager to lead the Norway commercial launch of its sea lice medicine, BMK08, and its associated CleanTreat water purification system later this year.
Jan Rune Nordhagen, who takes on the role of senior commercial manager Norway, is a marine biologist with more than 20 years' experience with companies such as Pfizer, Novartis and Elanco.
He said: "What Benchmark Animal Health is bringing to the Norwegian market is a true innovation, something new, something that has not been done before. This is what attracted me to the company.
"It takes a lot of courage to launch a new and disruptive solution in an established market. Launching a new bath treatment medicine jointly with water purification system shows clearly that Benchmark is a responsible, forward-looking organisation, committed to sustainability."
Extensive trials
BMK08's active ingredient is the neonicotinoid imidacloprid, a widely used insecticide. The medicine is designed for use in wellboats in conjunction with CleanTreat, which Benchmark says removes all traces of BMK08 from treatment water.
The CleanTreat system is also capable of removing other bath treatment medicines, along with lice and egg strings.
The BMK08/CleanTreat combination has undergone extensive commercial trials in Norway, which is the first country where Benchmark is seeking permission for full scale commercial use.
Market authorisation
Benchmark has been gearing up for the commercial launch of the system while BMK08 undergoes the process of receiving market authorisation in Norway. It is expected to be launched in Norway in the second quarter of this year, before being rolled out to other countries. Once permssion for use is achieved in one country, it is generally easier and quicker to get permission in other countries.
In August last year Benchmark said it was building a second CleanTreat system ahead of this year's commercial launch.
Benchmark Animal Health is a division of UK-based aquaculture health, genetics and nutrition company Benchmark Holdings.