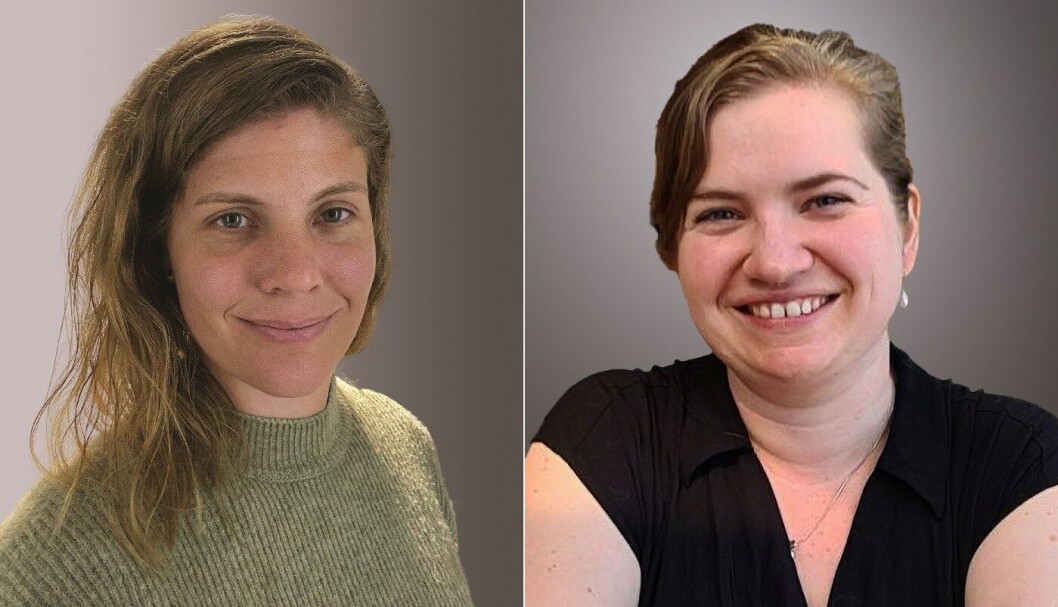 Benchmark strengthens lice treatment support team
UK-headquartered aquaculture biotechnology company Benchmark Holdings has strengthened its Norway team to support the roll-out of its combined Ectosan Vet / CleanTreat sea lice bath treatment and water filtration unit.
Fish health biologist Catrine Smørås has joined the company from the Institute of Marine Research (IMR), following the earlier appointment of Lene Stokka, who has previous experience working as a fish health biologist for Mowi and HaVet.
Both women are now working as strategic sea lice managers for Benchmark's technical services team, acting act as the primary points of contact for Ectosan Vet and CleanTreat customers.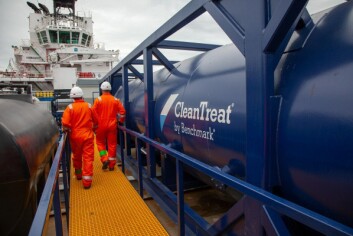 Complete support
Ectosan Vet, which uses the neonicotinoid imidacloprid as its active ingredient, is designed to be used in conjunction with CleanTreat, a filtration system said to remove all traces of medicine residues and sea lice eggs from the treatment water before it is returned to the sea.
Benchmark said the technical services team provides complete customer support at all treatment stages. The team are fully involved in treatment planning and are the key contact for customers. In addition, Benchmark already has a dedicated team to support the wellboats used in treatments with Ectosan Vet, to ensure compliance with all requirements of the medicine.
Beth Appleyard, global technical services lead at Benchmark Animal Health, said: "We are delighted to have Lene and Catrine join the technical services team. They both bring unique experience which will allow us to deepen and strengthen our support for Ectosan Vet and CleanTreat customers.
"They will support customers at all stages of the treatment journey – from pre-treatment through to post treatment evaluation and monitoring, helping to get the best treatments for our customers."
Only available in Norway
Norway is the world's largest Atlantic salmon farmer and is the first and, so far, only country where Benchmark has sought permission to use Ectosan Vet.
The company, which has two CleanTreat vessels operating in Norway, has not said where it will seek to market Ectosan Vet next. It is understood to be keenly awaited by salmon farmers in Scotland, where the technology was developed.
Last month Benchmark raised £20.7 million through a placing of more than 33 million new shares with existing and new investors and said the net proceeds would provide the company with additional financial headroom and continue to fund its ongoing growth initiatives, which may include additional CleanTreat water filtration systems if demand requires.
Benchmark expects Ectosan Vet / CleanTreat to become an import income stream following its commercial launch in the summer. In the fourth quarter of Benchmark's 2021 financial year, which ended in September, revenues for the animal health division improved by 207% compared to Q4 2020 because of the first sales of Ectosan Vet and CleanTreat.