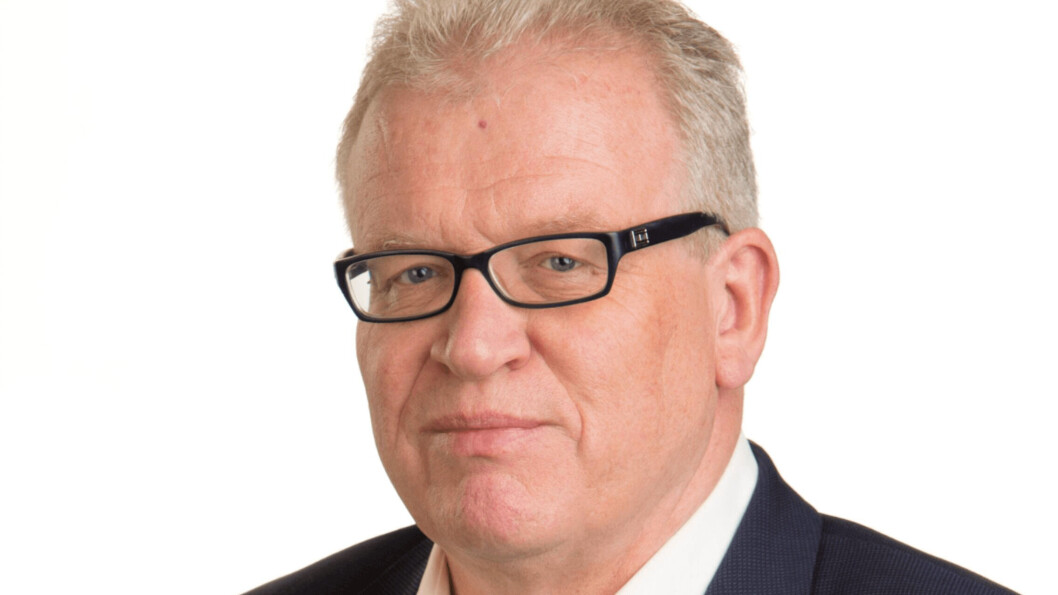 Barramundi farmer hires ex-Mowi Canada boss Erenst
Former Mowi Canada boss Vincent Erenst has joined Singapore-headquartered Barramundi Group as chief operating officer of production. He succeeds Andrés Johnson, whose three-year contract with the company is concluding.
Erenst was managing director of Marine Harvest Canada (now Mowi Canada West) from 2007 until 2018 and chaired the BC Salmon Farmers' Association for several years.
His most recent role was group chief operating officer at Greek seabass and seabream producer, Avramar.
Wonderful fish
"I am excited to join the team at Barramundi Group, along with their ambitious growth plan to see this wonderful fish become a popular choice for consumers worldwide", said Erenst, who will be based in Singapore.
Barramundi Group grows fish at three sea farms in Australia, Singapore and Brunei, producing 1,840 tonnes last year. The Group plans to grow production to 7,000 tonnes by 2026.
The company raised approximately NOK 130.8 million (£11m) from a private placement prior to listing on the Euronext Growth Oslo stock exchange last month. The money will help fund growth plans.
'A global top talent'
Chief executive Andreas von Scholten said: "The board and management are thrilled to have a global top talent such as Vincent on board with Barramundi Group's mission to feed the world responsibly and sustainably.
"We are confident that his addition will move the needle for our growth vision at this pivotal milestone that follows our recent listing on the Euronext Growth Oslo exchange. At the same time, we would like to thank Andrés for his immeasurable contribution to the integral capability-building phase for the Group over the last three years."