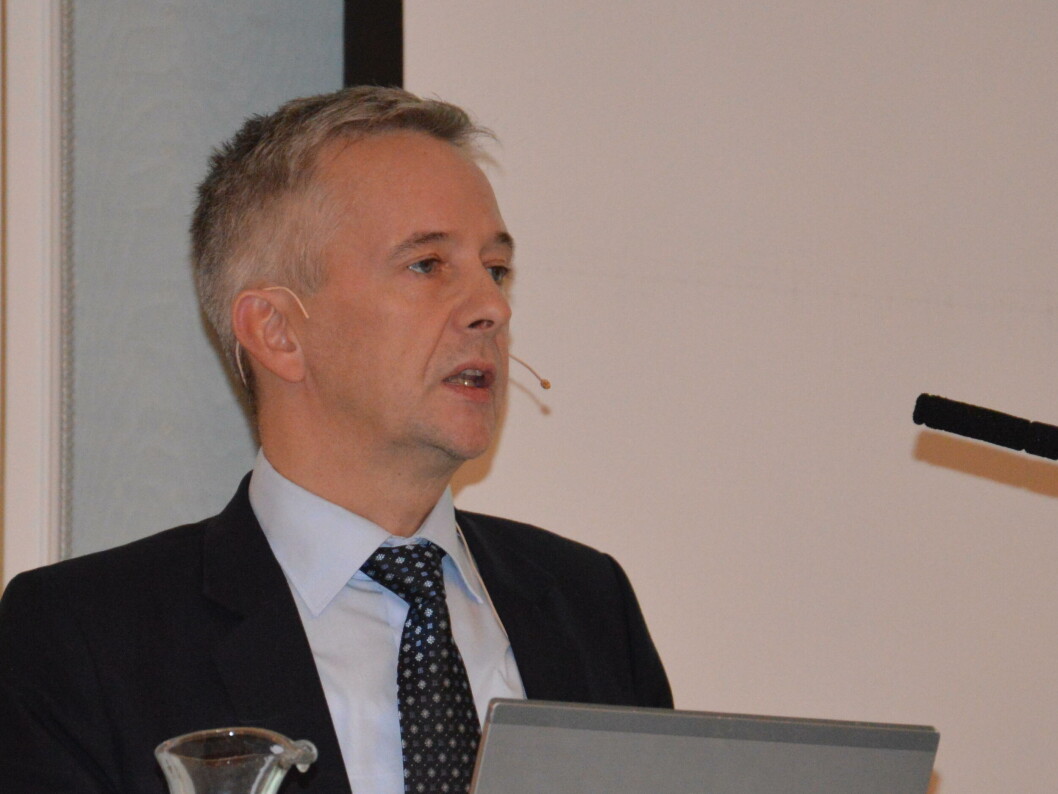 Scottish Salmon Company sees steady Q2 growth
The Scottish Salmon Company, acquired by Bakkafrost last year, saw growth increase eight per cent to 7,900 tonnes in the second quarter of this year compared to Q1.
But production was down 19 per cent on the same period last year, when it produced 9,739 tonnes, Bakkafrost revealed in a trading update.
The Faroese company, which bought the Scottish Salmon Company last September, recorded a growth of three per cent year on year to 12,900 tonnes, from its northern operations in the Faroes.
The increase is significant following Bakkafrost's 22 per cent downturn in Q1 this year in the wake of storms, which saw production drop to 10,700 tonnes. All harvest volumes are provided in head on gutted (HOG) equivalents.
Raw materials
Bakkafrost feed sales in Q2 2020 were 22,100 tonnes, with Havsbrún sourcing 120,200 tonnes of raw materials in the quarter.
Bakkafrost nearly doubled its production capacity with the acquisition of the Scottish Salmon Company and has said it will invest DKK 350 million (around £42 million) annually in the company over the next four years.
The plans include building a new RAS facility to produce bigger smolts, the key to Bakkafrost's success in the Faroes.
Bakkafrost's full Q2 2020 report will be released on 25 August 2020 at 06:00 CET.