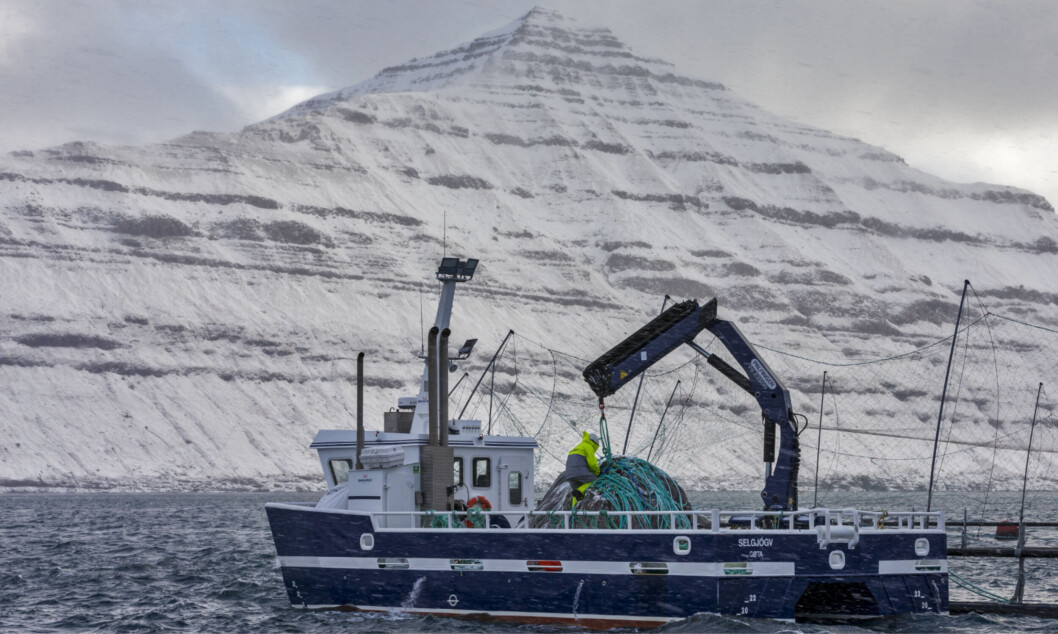 Bakkafrost harvested 21,800 tonnes of salmon in Q3
Faroese salmon farmer Bakkafrost harvested 14,900 gutted weight tonnes of fish in the Faroes and 6,900 gwt in Scotland – a total of 21,800 gwt - in the third quarter of this year, it said in a market announcement today.
The Faroes total comprised approximately 2,900 gwt in Bakkafrost's Farming North division, 7,800 gwt in Farming West and 4,300 gwt in Farming South.
In the same period last year Bakkafrost harvested 21,600 gwt – 11,100 gwt in the Faroes and 10,500 gwt in Scotland.
Feed sales by Bakkafrost's feed division, Havsbrún, amounted to 45,000 tonnes in Q3 2021. Havsbrún sourced 17,200 tonnes of raw materials in the quarter.
Bakkafrost's full Q3 2021 report will be released on November 9.