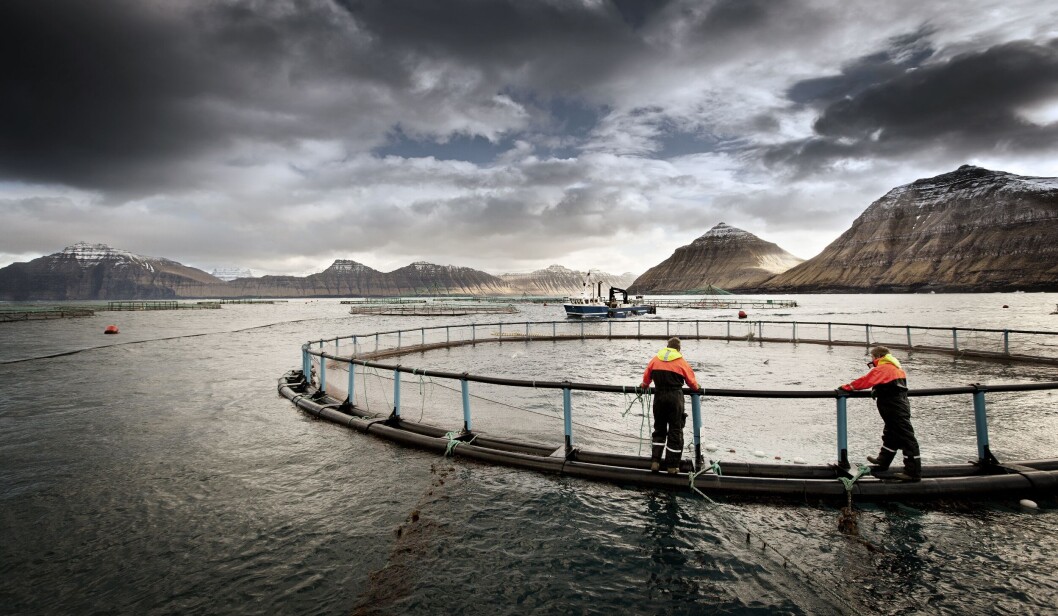 Bakkafrost harvested 28,200 tonnes of salmon in Q2
Faroese salmon farmer Bakkafrost harvested 28,200 gutted weight tonnes of fish in the second quarter of this year, it said in a market update today.
The company's Faroes Islands operations produced 17,600 gwt and its subsidiary, the Scottish Salmon Company, harvested 10,600 gwt.
The volume of feed sold by the company's feed subsidiary, Havsbrun, was 27,200 tonnes, and it sourced 59,300 tonnes of raw materials.
Bakkafrost's full Q2 2021 report will be released on August 24.