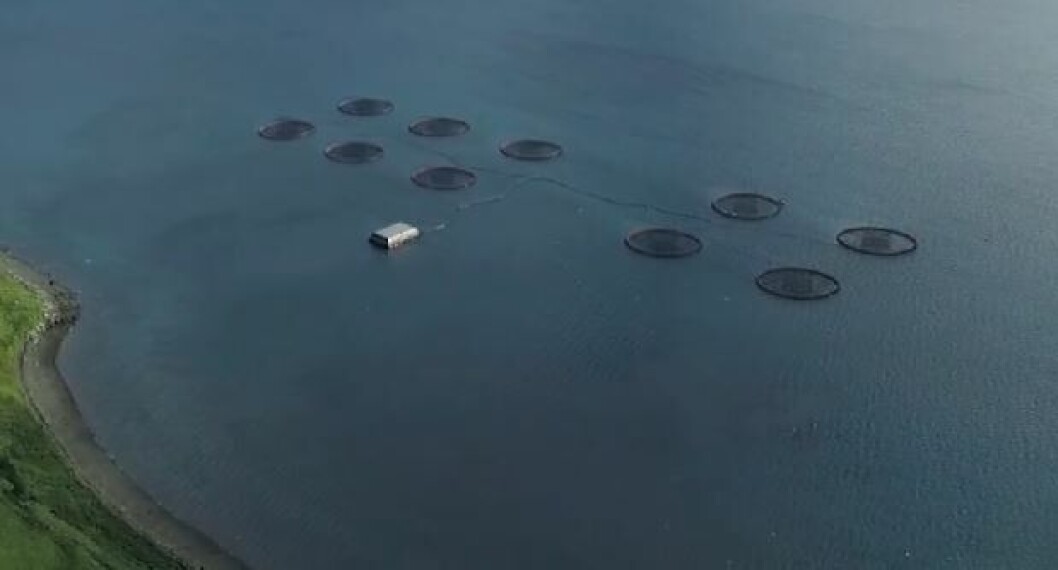 SSC's Q1 harvest down by more than 40% year on year
The Scottish Salmon Company harvested just 4,000 gutted weight tonnes of fish in the first quarter of this year, the company's Faroese owner Bakkafrost said in a market update today.
That's a fall of more than 40% compared to the 7,000-plus tonnes harvested both in the same period last year and in Q1 2020 and follows a difficult second half of 2021 for SSC, which had fish health issues that resulted in exceptional mortality costs of £27.9 million.
Elevated mortality rates remained at some sites until the end of January 2022, Bakkafrost said in a report last week, but added that the situation has "stabilised somewhat".
Bakkafrost harvested 21,400 gwt in Q1 2022, 17,500 tonnes of which were in the Faroes, where the company's large smolt policy is more advanced than in Scotland. That figure is an increase on the 14,025 gwt harvested in Q1 2021 and the 10,667 gwt harvested in Q1 2020.
The Faroes harvest was divided like this:
Farming North 10,100 gwt
Farming West 5,300 gwt
Farming South 2,100 gwt
Scotland's harvest split was:
North 2,200 gwt
South 1,800 gwt
Feed sales by Bakkafrost's Havsbrún feed unit in Q1 2022 were 26,200 tonnes. Havsbrún sourced 78,000 tonnes of raw materials in the quarter.