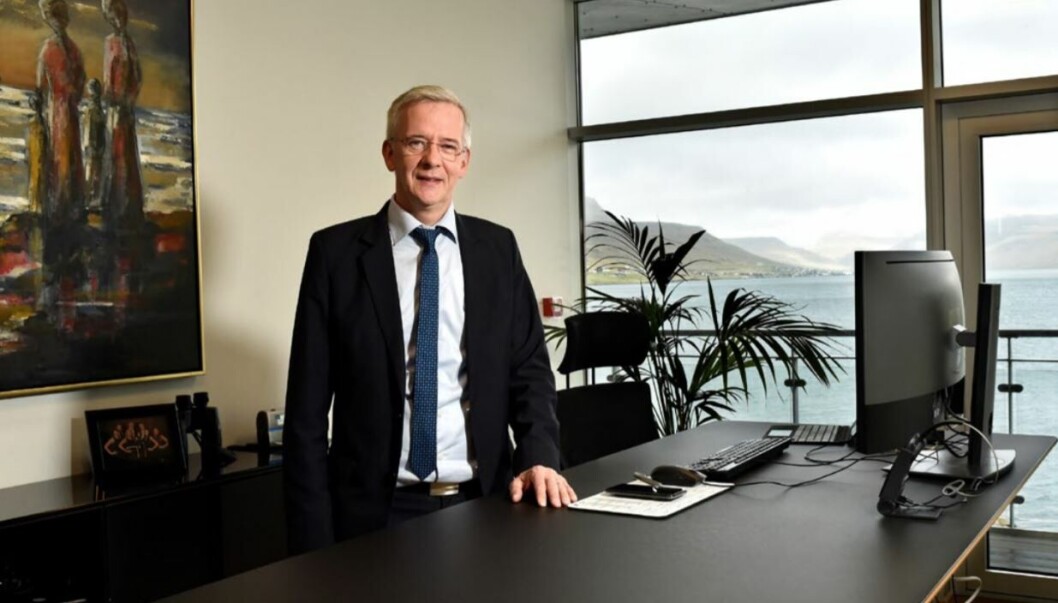 Scottish Salmon Co dips into the red in Q1
Scotland's second-largest salmon farmer, the Scottish Salmon Company, made an operating loss of DDK 6.2 million (£718,000) in the first quarter of this year due in part to costs of DKK 8m relating to incident-based mortality, the company's Faroese owner Bakkafrost said in its Q1 report today.
SSC's total revenue for the quarter was DKK 322m, 22% less than the DKK 412m made in Q1 last year when spot prices were high and full Covid prevention measures hadn't been implemented in the UK.
The Scottish operation harvested 7,002 gutted weight tonnes in the first three months of this year, a 4% drop on the 7,268 gwt harvested in Q1 2020.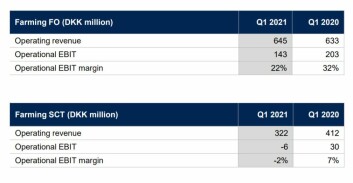 21,000 gwt harvest volumes
In total, the Bakkafrost Group delivered a total operating EBIT of DKK 223.5m in Q1 2021.
It harvested 14,000 tgw in the Faroes, where the farming segment made an operational EBIT of DKK 143.3m. The value-added products (VAP) segment made an operational EBIT of DKK 75m, and EBITDA for Bakkafrost's Havsbrún feed segment was DKK 48.3m.
"Overall, we are satisfied with the results from this quarter," said Bakkafrost chief executive Regin Jacobsen, who added that the company had seen clear signs of improvements in the market following the Covid-19 pandemic.
Service sector recovering
"The global supply of salmon in this quarter increased by nearly 16%, compared to the first quarter last year. Despite such increase in supply, salmon prices increased during the quarter.
"The demand for salmon has been very strong in the retail segment and during this quarter we have also seen demand from the food service segment picking up again. We expect this positive development to continue as Covid-19 mass vaccination progresses in the key markets for salmon. All in all, the salmon market outlook is good for the rest of 2021 as the global supply is expected to decrease somewhat, compared to the same period last year."
Jacobsen added: "The farming segment in the Faroe Islands has performed well and the biology has been strong with good growth and low feed conversion factor. Quarter by quarter our average smolt size increases which also was the case in this quarter. In Scotland, the farming performance is gradually improving, and we expect to see some increase in average smolt size by the end of this year."
Bakkafrost's harvest volumes for 2021 are expected to total 106,000 gwt - 66,000 gwt in the Faroes and 40,000 gwt in Scotland. That would be an increase of more than 20,000 gwt compared with 85,686 gwt harvested in 2020.