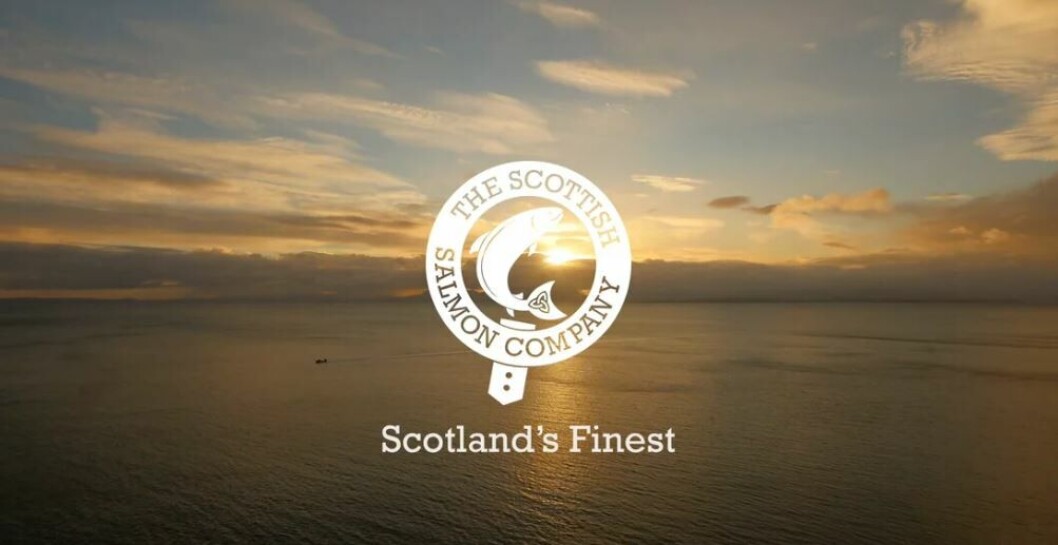 Scottish Salmon Company harvest to rise 15% in 2020
The Scottish Salmon Company is expected to increase its harvest volume by nearly 15% to 39,000 tonnes this year, owner Bakkafrost said today.
In its first quarter report, Faroese salmon farmer Bakkafrost also reiterated plans to invest DKK 350 million (£41m) a year in SSC for each of the next five years.
SSC harvested 7,268 tonnes gutted weight in Q1 2020 and made an operational EBIT of DKK 29.7m on total revenue of DKK 412.4m, although EBIT was DKK -45.2m. Operational EBIT margin was 7.2%.
Bakkafrost said SSC's biology was good but volume and EBIT were impacted due to the mix of sites in the generational cycle and some specific health issues earlier in cycle at harvesting sites.
SSC has signed contracts for around 25% of its expected harvest volumes in 2020.