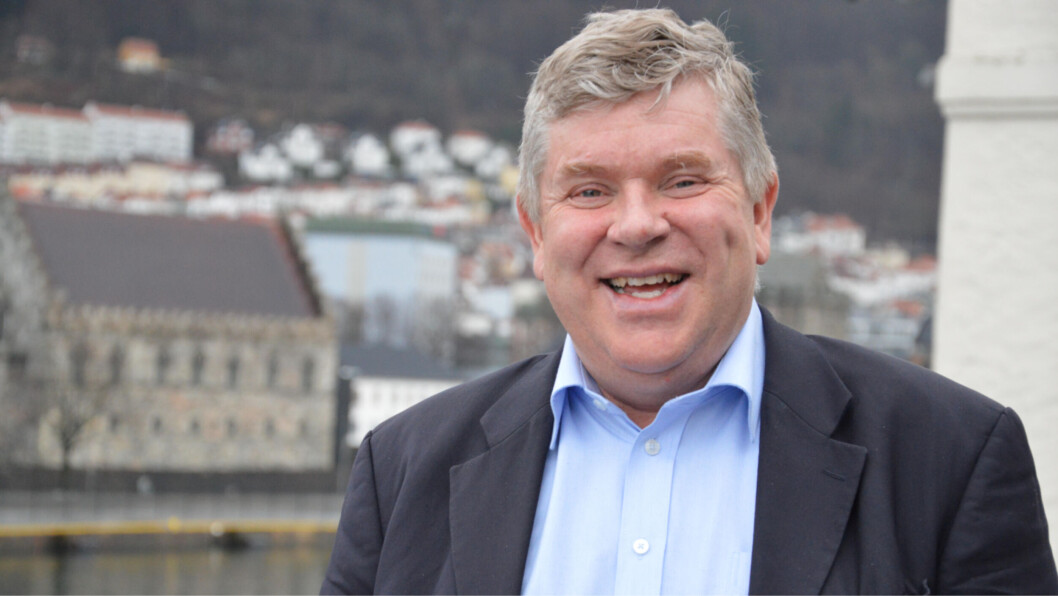 Bakkafrost directors join Scottish Salmon Co Ltd board
The six directors who comprise Faroese salmon company Bakkafrost's board of directors have joined the board of the Scottish Salmon Company Limited. They are Bakkafrost board chair Rúni M Hansen, deputy chair Johannes Jensen, Einar Wathne, Teitur Samuelsen, Annika Frederiksberg and Oystein Sandvik.
Hansen, Jensen, Frederiksberg and Samuelsen are Faroese citizens, and Wathne and Sandvik are Norwegian.
Hansen is member of The UN Global Compact´s Platform for Sustainable Ocean Business and has extensive experience in the international oil and gas industry. Jensen's experience is in seafood and marketing.
Wathne has extensive experience in the seafood industry and is a former chief executive of feed producers Cargill and EWOS.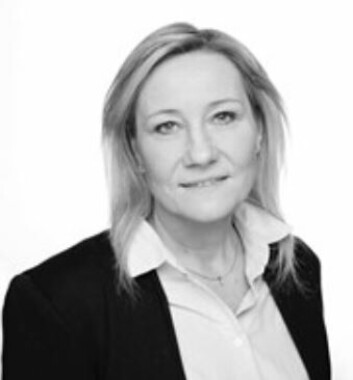 Sales manager
Samuelsen has an accounting and finance background. He has worked at KMPG and Dong E/P in Denmark and has been chief financial officer at Atlantic Petroleum (2005-2009) and Bakkafrost (2009-2014).
Frederiksberg is Bakkafrost's sales manager and has been part of the company's administration team and sales team for over 25 years.
Sandvik has extensive experience from the finance sector and seafood. He has held several positions at Nordea Bank Norge within fish farming and fishery.
The six new appointments join SSC's marketing chief Su Cox, chief executive Odd Eliasen and Bakkafrost chief executive Regin Jacobsen on the SSC board. Eliasen is also managing director of Bakkafrost's feed company, Havsbrún.