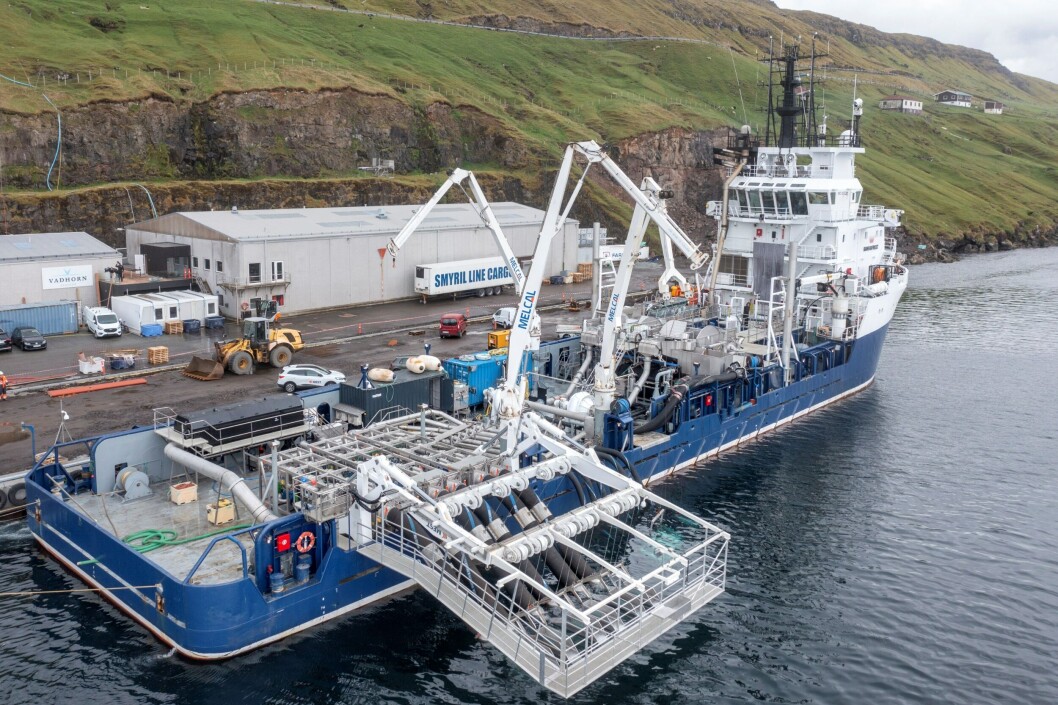 Faroese boatbuilder wins contract for Scottish Salmon Co delousing vessel
Faroese boatbuilder MEST Shipyard today announced that it had won a contract to convert an offshore industry service ship into a delousing vessel to be used at Scottish Salmon Company (SSC) farms.
The shipyard said it won the order from Faroese salmon farmer Bakkafrost, which owns SSC, in competition with seven international shipyards.
The repurposing project, which is due to be completed by mid-August, includes considerable modifications:
All timber and steel has to be removed from the deck and be made ready for the installation of the FLS delousing system from Norwegian manufacturer Flatsetsund Engineering.
A new A-frame will be manufactured and installed.
Four Melcal cranes and winches will be installed.
Some changes and adjustments will also be made in accommodation and on the bridge.
Sister ship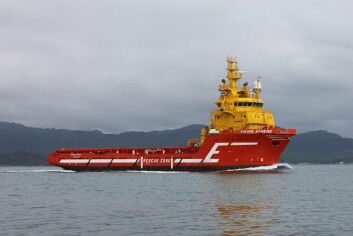 Bakkafrost bought the Viking Athene supply vessel from Eidesvik Shipping AS at the end of April.
At 241 feet (73.4 metres) long and 54 feet (16.63m) wide, Viking Athene is a sister ship to Bakkafrost's farming service vessel MS Martin purchased in 2016. She will be renamed MS Bakkanes.
MEST's successful tender follows completion of work to design, produce and install an A-frame on the MS Martin.
Close to cages
The A-frame has a height of 12 metres and width of 8.5 m and has a lifting capacity of 24 tonnes. The A-frame is tailor-made to Bakkafrost's requirements and includes a special footbridge to make it easy for staff to get as close as possible to the fish farming cages.
MEST has also been responsible for the installation of an FLS advanced delousing system on board the vessel, which previously had Optilicer and SFI delousers.
"We are very pleased to have solved the design and installation work successfully for Bakkafrost. On the basis of this successful project we are quite proud to have won this new project which is to rebuild a PSV supply vessel into a delousing vessel (FFUV) for Bakkafrost's Scottish operation," said MEST Shipyard chief executive Mouritz Mohr in a press release.