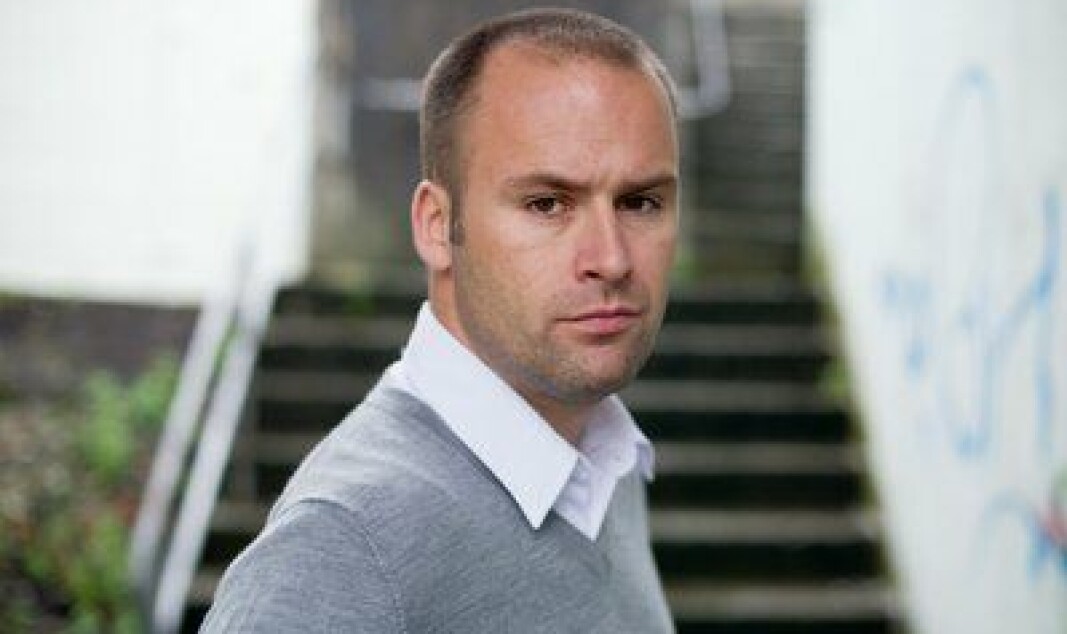 Salmon-focused website 'throws in the towel'
Income has barely covered costs, says Salmon Business founder
Aquaculture news website Salmon Business today announced that it was closing down five years after being established by journalist Aslak Berge, who runs the Norwegian salmon site iLaks.
In an article explaining the reasons for the closure, Berge said the strategy of providing free news coverage of the salmon industry on a site financed by advertising has worked well in Scandinavia but not as well in other salmon farming countries.
Razor thin margin
"After a few years, we see that the advertising market outside of Scandinavia is not particularly strong in this segment. There are more news sites and the competition is higher internationally," wrote Berger.
"The operating margin has been razor thin. Over time, the income has barely covered the costs."
He added that the company had chosen to focus on iLaks rather than use more resources globally.
"Now we have come to the end of the road (for Salmon Business). We would like to take this opportunity to thank our many loyal readers and good customers. It has been an exciting journey with you," wrote Berge.
100% ownership
In May 2020 the publishing company Octavian Forlag AS, owned by Berge and Trine Forsland, took 100% ownership of iLaks and Salmon Business after buying a 34% stake owned by media group Schibsted, via its subsidiary Bergens Tidende.
At the time Berge said that ad sales for newspapers and Octavian's websites had been impacted by the effects of Covid-19 restrictions, but expressed confidence that both iLaks and Salmon Business had bright prospects.