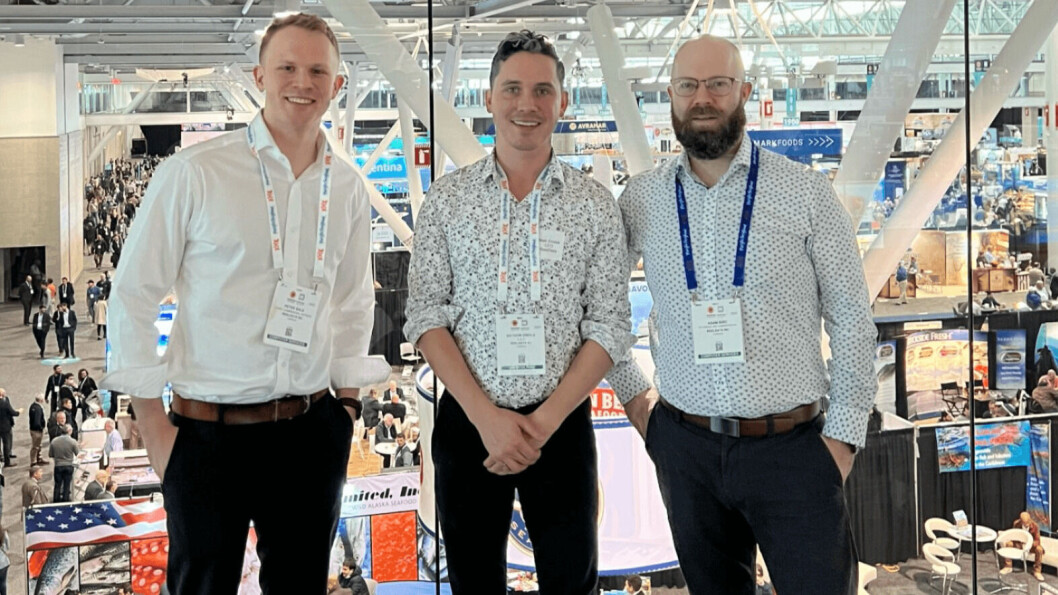 Salmon Evolution hooked by ReelData's AI feed software
Canadian artificial intelligence expert ReelData AI has announced a long-term partnership with Norwegian on-land salmon farmer Salmon Evolution to provide its their ReelAppetite feeding software.
ReelData, based in Halifax, Nova Scotia, said the partnership will help Salmon Evolution autonomise its feeding process, resulting in a significant reduction in wasted feed, increased consumption, and stabilised water quality.
"Using artificial intelligence to make better decisions and to make the feeding of our salmon autonomous has been high on the agenda for us since we established Salmon Evolution," said the fish farmer's chief operating officer, Ingjarl Skarvøy.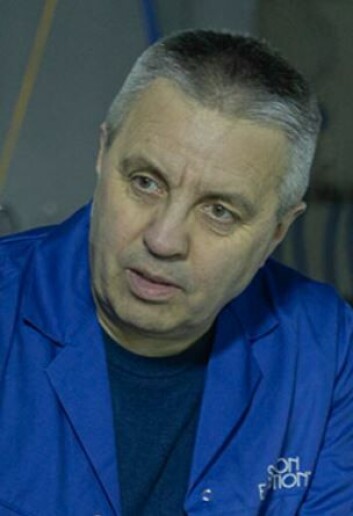 Promising solution
"We found a promising solution with ReelData's technology and dedicated team of experts. The conditions in land-based farming form a basis for optimising the appetite and fish welfare, and enables us to be proactive to create the best possible conditions for our salmon to thrive in."
Salmon Evolution plans to produce 31,500 gutted weight tonnes of salmon annually using a hybrid recirculating/flow-through system in a facility on Indre Harøy (Harøy Island), which is connected to the Norwegian mainland by a short causeway.
The company stocked its first smolts into the first of its 5,000m³ grow-out tanks last week, and its first harvest is expected to begin before the end of the year.
The farmer already has a partnership with underwater camera supplier Imenco for the supply of two Castor pan-tilt-zoom cameras for each of its first four tanks.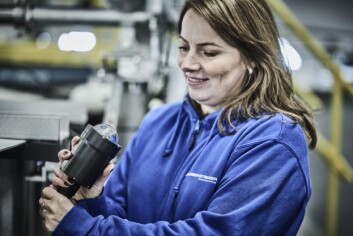 Efficient feeding
Mathew Zimola, chief executive and co-founder of ReelData AI, said: "We are incredibly proud to bring ReelAppetite to Salmon Evolution and their skilled team of fish farmers. We are excited to work hard on scaling their feeding as efficiently and effectively as possible."
The deal is the first for ReelData since it announced a partnership with Norway's Laksesystemer AS, a specialist in feeding for land-based fish farming, in December.
"We have had a 'sneak preview' of what this technology could do so we were 100% certain that we would get clients in Norway quickly," said Laksesystemer general manager Ole Gabriel Kverneland.
Feet on the ground
"We anticipated that this would come, and we have already recruited more people with experience in this field to ensure we will be able to service our customers from day one.
"Providing local support and having 'feet on the ground' will be an important contribution from Laksesystemer. We truly believe this technology will have a large impact both on sustainability and profitability of land-based aquaculture and we are really looking forward to getting this project started."
ReelData's customers include on-land salmon farmers Atlantic Sapphire in Florida, US, and Danish Salmon in Hirtshals, Denmark.