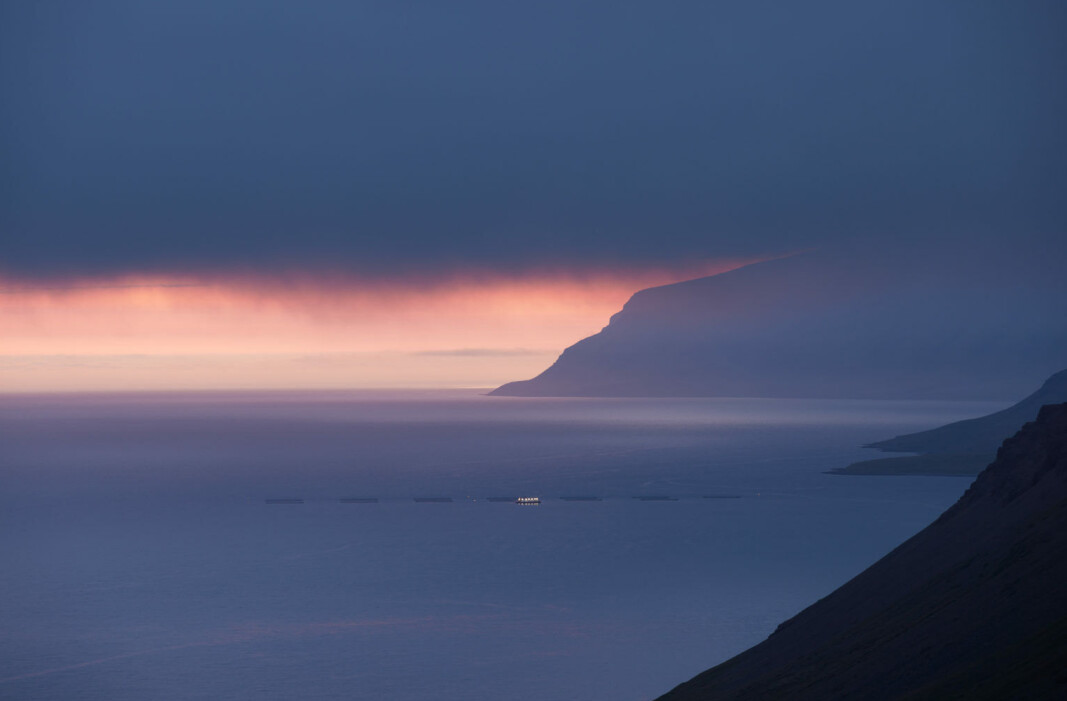 All active Arnarlax sites now ASC-certified
Latest accreditation is a great recognition for farm, says quality manager
All active sites operated by Icelandic salmon farmer Arnarlax are now certified by the Aquaculture Stewardship Council (ASC) following accreditation of its Foss farm site in Arnarfjörður.
Silja Baldvinsdóttir, Arnarlax's quality manager: "It is a great recognition for Arnarlax to receive this certification for our farm Foss in Arnarfjörður, as there are strict conditions that must be met.
"Now all our active farming areas are ASC certified, underlining the great emphasis we put on our operations having as little impact on nature and the surrounding ecosystem as possible. Therefore, the ASC certification gives us great motivation in our continued progress to work in harmony with the environment and society."
16,000 tonnes this year
Arnarlax currently holds licences amounting to 25,200 tonnes of MAB in the Icelandic Westfjords and is now building additional sites within its existing licences to improve utilisation of its biomass allowances. It expects to produce 16,000 gutted weight tonnes this year.
The fish farmer is owned by Oslo-listed holding company Icelandic Salmon AS, which is 51% owned by one of the world's biggest salmon farmers, SalMar.
In its report for the second quarter of 2022, Arnarlax said its application for a 10,000 tonnes farming licence in Ísafjarðardjúp is ongoing, and a decision is still anticipated to be issued in 2022.