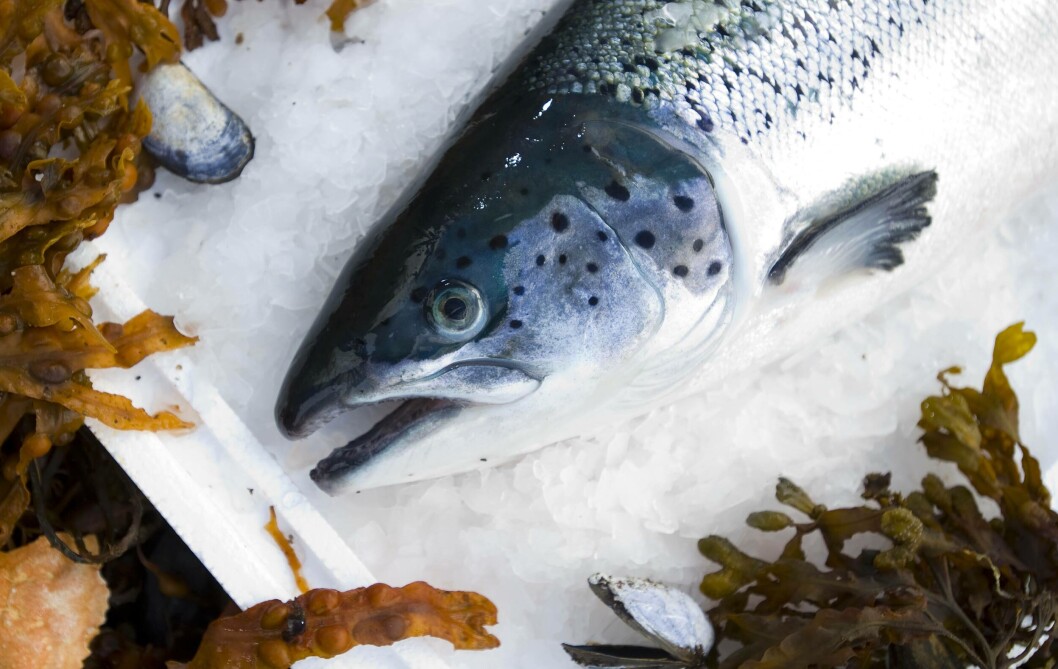 Loss for Ross
Accounts lodged with Companies House show that the firm, which is based at Ardmair, near Ullapool, lost £884,276 in 2014 – well down from their profit of £299,637 in 2013. Turnover fell from £8,028,457 in 2013 to £6,300,638 last year.
Speculation is that the results were marred by the high lice levels plaguing the company's sites last year, which would have forced them to harvest smaller fish. However, a source informed Fish Farming Expert that – thanks to the introduction of wild caught wrasse to a number of their cages – this problem is now under control.
In terms of their markets, domestic sales fell dramatically, from £4m to £2.6m; sales to the EU fell from £353,000 to £57,000; while sales to other countries (presumably the US and the Far East) remained roughly stable, falling from £3.7 to £3.6 million.
The company usually produces around 1500 tonnes of salmon per year but, in terms of employment, the number of "husbandry and support staff" fell from 31 in 2013 to 23 in 2014, processing staff remained at 15, while administrative staff grew from 5 to 6.