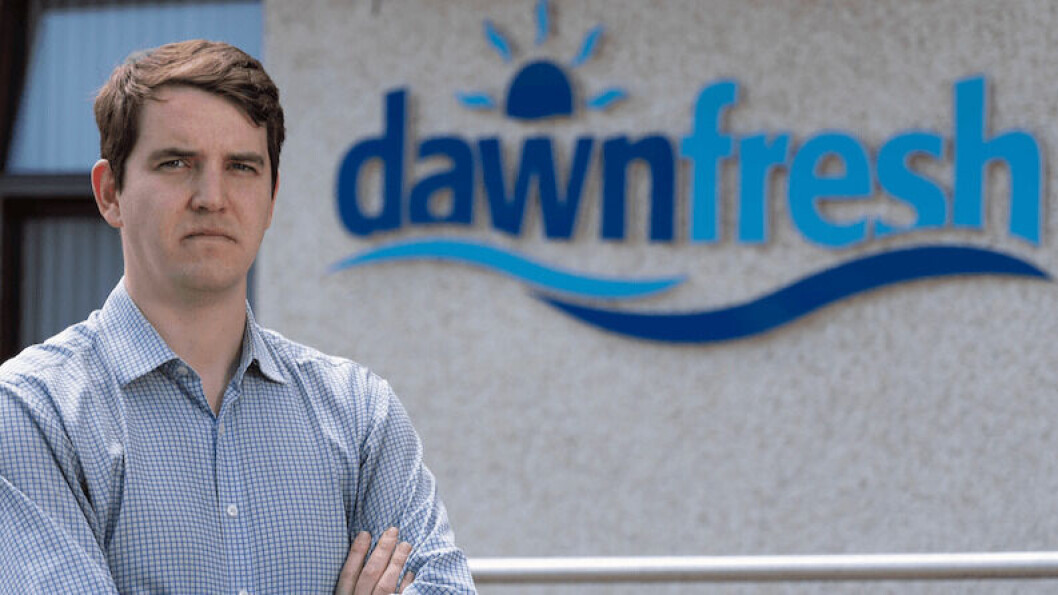 Dawnfresh handed £960k for Arbroath factory expansion
Scottish fish processor and trout farmer Dawnfresh has been awarded nearly £1 million from the Scottish Government to expand its processing facility in Arbroath, Angus.
Dawnfresh received £960,208.29 in the latest round of grants from the Marine Fund Scotland, which this week announced awards of more than £3 million to fishing companies, processors and aquaculture projects.
The grant to Dawnfresh is the largest in the funding round and contributes towards the £5m cost of the company's Arbroath expansion and restructuring.
Closing Uddingston
Dawnfresh announced in September that planned to close its processing plant in Uddingston near Glasgow and expand its site in Arbroath.
The company is aiming to increase the amount of seafood it processes by 30% over the next five years and increase the 350 different product lines it currently delivers.
Competitive sector
Managing director Raleigh Salvesen said in September that the expansion of facilities at Arbroath would provide a platform for future growth and help Dawnfresh to adapt to a changing and highly competitive business sector.
"This move is critical if we are to meet our objective of keeping seafood production jobs in Scotland," said Salvesen.
"It will be sad to close our factory in Uddingston, but we are incentivising our team to join us on this journey and hope many of our experienced and skilled staff join us in Arbroath."
The company's trout operations are unaffected by the changes.