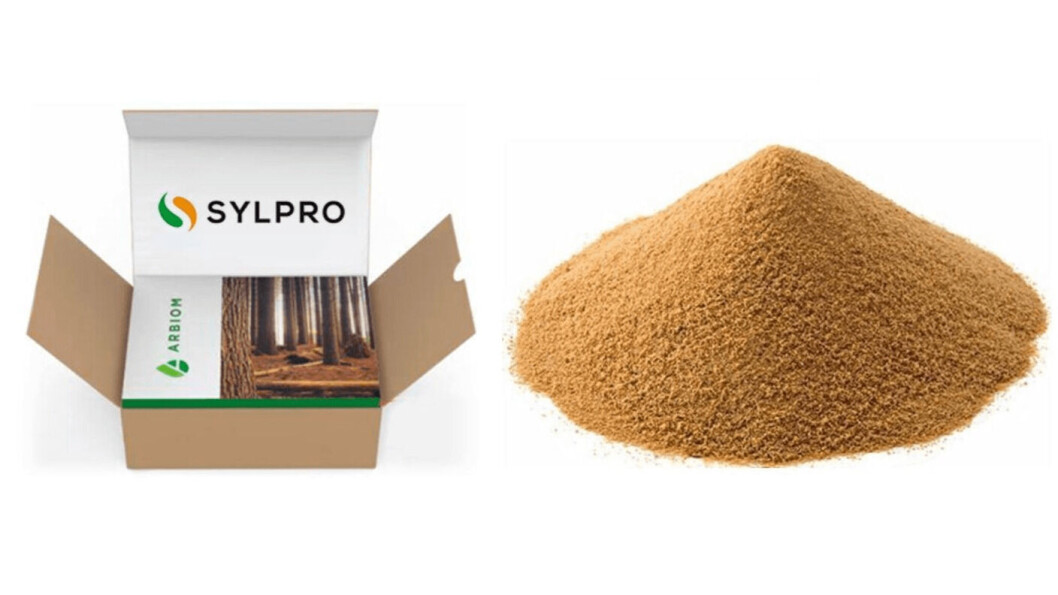 Wood-based protein is 'suitable replacement' for fish meal and plants
Agricultural-biotech company Arbiom, which is developing solutions to produce protein ingredients from wood, has announced the results of a study evaluating its alternative protein ingredient SylPro for use in rainbow trout feed.
The study was conducted at the French National Research Institute for Agriculture, Food, and Environment (INRAE) at St Pée sur Nivelle, as part of AQUAEXCEL2020 Transnational Access Program (TNA). The goal was to evaluate the nutritional performance of SylPro in rainbow trout diets. In the study, feeds were formulated with SylPro as a replacement for fishmeal and/or plant-based protein-rich ingredients.
In a press release, Arbiom said the study results indicate that SylPro was a suitable replacement for both plant proteins and fish meal based on feed conversion ratio (FCR), specific growth rate (SGR), and body weight gain (BWG), when used in aquafeeds up to a 20% inclusion level.
Exceptional digestibility
In addition, the inclusion of SylPro improved performance in fishmeal-free diets.
The study results also point to exceptional protein digestibility of SylPro compared to standard protein ingredients. The research team saw no statistical differences in mortality over the course of the study.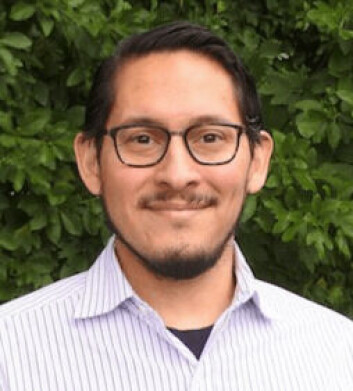 Consistent findings
"The results of the trout feed study are consistent with previous trial results and once again demonstrate the nutritional and functional performance SylPro offers feed formulators. We are eager to follow up on these findings, especially as they relate to fish health," said Ricardo Ekmay, senior vice president of nutrition and product development for Arbiom.
INRAE researcher Sandrine Skiba said: "We are pleased with the results of the trout study conducted in collaboration with Arbiom. In order to enable a sustainable food future, it is critical for science-backed protein sources are available to producers and consumers."
Yeast cells
SylPro is produced using wood-derived media in a fermentation stage followed by downstream processing to produce the product, which is comprised of dried inactive yeast cells. Arbiom said it has developed SylPro to address the challenges of producing sustainable, nutritional, traceable protein ingredients, and also improving gut health for fish, land animals and ultimately humans.
"With this trial we continue our momentum commercialising Arbiom's innovative protein product," said chief executive Marc Chevrel. "We are confident SylPro delivers significant, consistent and valuable benefits in terms of improving animal health, human nutrition, production efficiencies, and overall sustainability of our food chain.
"Arbiom's latest trial shows consistent commercial product performance of SylPro, and ultimately value for producers and consumers. How we feed our food, including aquaculture-farmed fish, is of critical importance, with significant sustainability implications for producers and society at large."