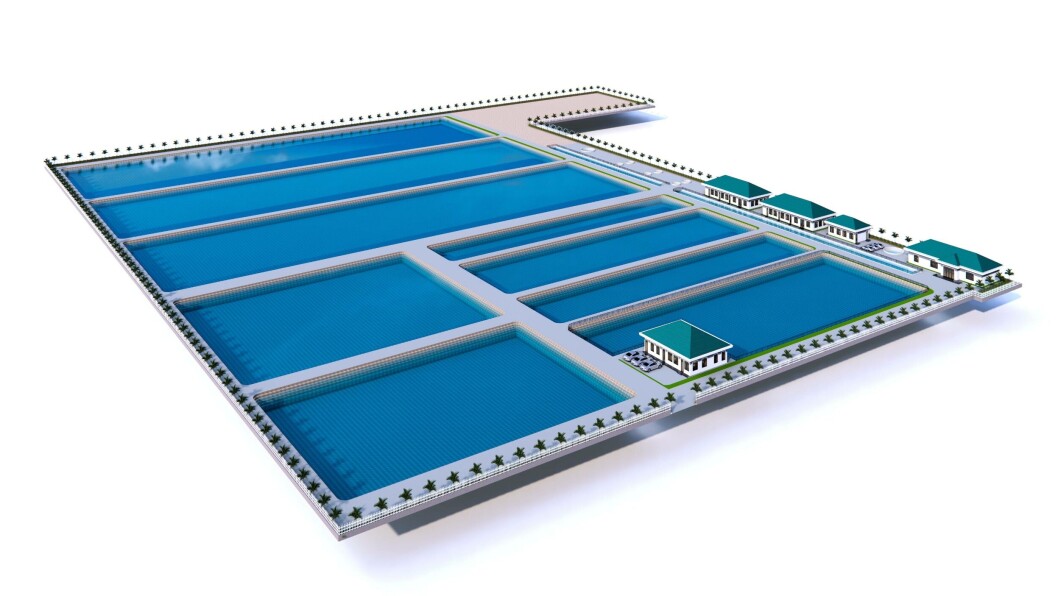 Tilapia genetics specialist GenoMar moves into Vietnam
Tilapia breeding specialist GenoMar has announced the opening of a subsidiary in Vietnam, which will have a capacity to produce 50 million fingerlings per year in its first phase.
"After a successful deployment of our business in Latin America region, we are ready to gear up efforts in Asia", said GenoMar Genetics Group chief executive Alejandro Tola Alvarez in a press release.
"Vietnam is the 'first flag' we have planted in Asia in recent times, and we hope it will be the beginning of an expansionary effort in the region in coming years. We have been looking at the Vietnamese market for quite some time and saw an opportunity to establish ourselves as a reliable, high quality local supplier of superior genetics."
EW Group
Oslo-headquartered GenoMar Genetics is a subsidiary of German agribusiness giant EW Group, which also owns Norwegian salmon egg producer AquaGen and Aviagen group, the world's second biggest poultry farmer. GenoMar is already established with production of tilapia fingerlings in the Philippines and Malaysia, as well as in Latin America.
GenoMar Genetics Vietnam will supply the domestic market with year-round fast growing and robust tilapia fingerlings of the GenoMar brand.
"Today, 80% of the tilapia fingerlings are imported from China with the subsequent vulnerabilities that comes with it, including supply disruptions and biosecurity issues," said GenoMar Genetics Vietnam general manager Nguyen Van Trung. "Our company arrives at the right time to supply the industry with year-round, disease-free, locally produced excellent genetics."
Two hatcheries
The company plans two hatcheries, the first of which is under construction in Tay Ninh province, southern Vietnam. It will deliver its first products to market in Q3 this year.
"We are planning for a second hatchery in northern Vietnam to be in operation by Q1, 2022 ahead of the peak season in 2022", said Nguyen.