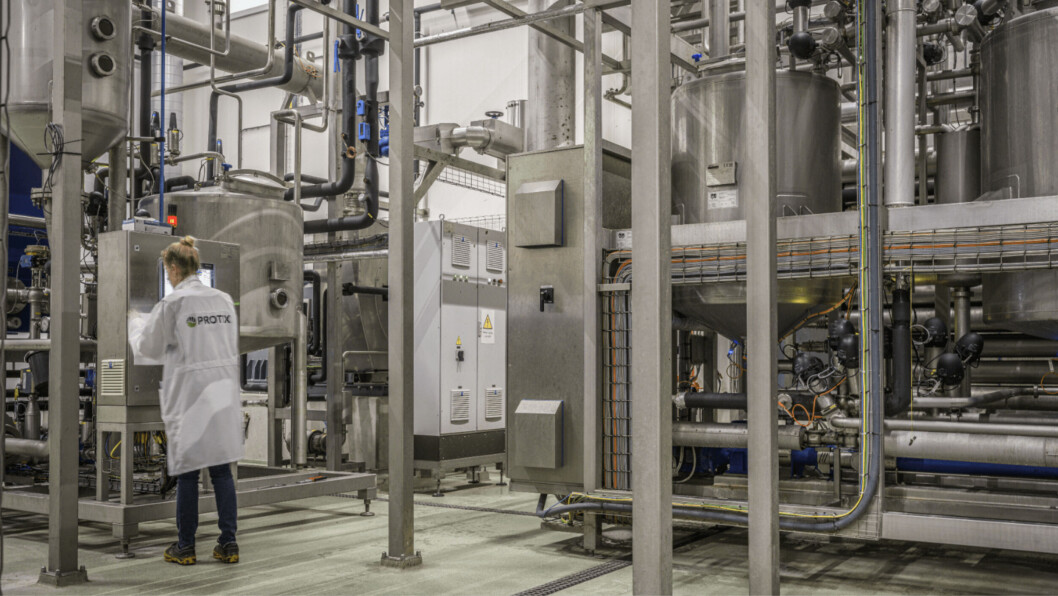 UK is possible location for next fly farm says Protix
Dutch insect farmer Protix, which uses fly larvae to make a protein ingredient for salmon and trout feed, has earmarked the UK as a potential site for a massive new facility.
Protix announced last month that it had raised €50 million to expand outside the Netherlands, and in an interview published in Fish Farming Expert magazine this week, Protix founder and chief executive Kees Aarts said the UK was being considered for the farm, along with mainland Europe and the United States.
The company produces 15,000 tonnes of black soldier fly (BSF) larvae a year at its factory at Bergen op Zoom, and Aarts said the next facility will be "at least a few times bigger".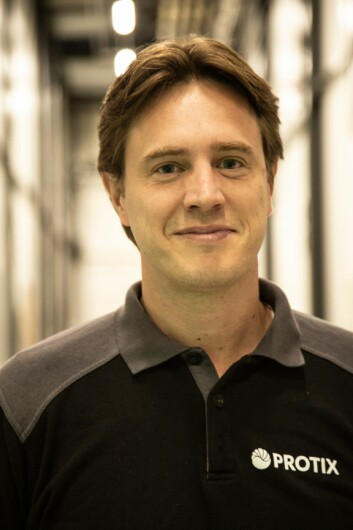 Feedstock suppliers
"We're already at the level of selecting our next project," Aarts told Fish Farming Expert, adding that choice of site depends on several factors including feedstock suppliers and local business partners.
It's more important to be near feedstock than customers and all kinds of bio products, bio-industrial side streams, and food waste streams can be used, said the Protix boss.
"In different regions we're allowed to use more or fewer, so we work with governments to continuously release further lower-grade waste streams and by-products in order to convert them to high quality ingredients. Finding the best locations to do so is our key objective."
Scale factor
Aarts said Protix was the world's biggest BSF producer, but more importantly had developed a consistent method of production that could be successfully scaled.
"We've scaled really fast. We started with nothing and now we're the largest producer. I know a lot of insect companies say that but we're quite confident that we are if you look at the annual accounts of other companies," said Aarts.
"But that doesn't paint the whole picture. I think the potential of insect-based ingredients 10 years from now is hard to derive from whether you're a big producer today. It's about the scale factor and there are a lot of elements pointing in the right direction."
Aarts said functional feed qualities had been found in BSF larvae and that these were currently a major focus for Protix. But he is also proud of the company's production volume. "We know how difficult it is to get to the 15,000-tonne mark and we also know how much underlying improvement we have already made," he said.
He also acknowledges that it is a tiny fraction of the volume of raw materials consumed by the animal and aquafeed sectors, although says that will change.
"Can we supply all salmon farmers tomorrow? Of course not. But will we start to supply salmon farmers, shrimp farmers, trout farmers? Yes, we [already] do. At a given point it becomes a differentiating benefit for those who buy it.
"Every large salmon farmer also started small and grew either through themselves or by acquisitions, and at a given point they're a relevant player, the same as alternative ingredients like ours will be."
Read the full interview in the online edition of Fish Farming Expert magazine, which can be accessed here or from the fishfarmingexpert.com home page.