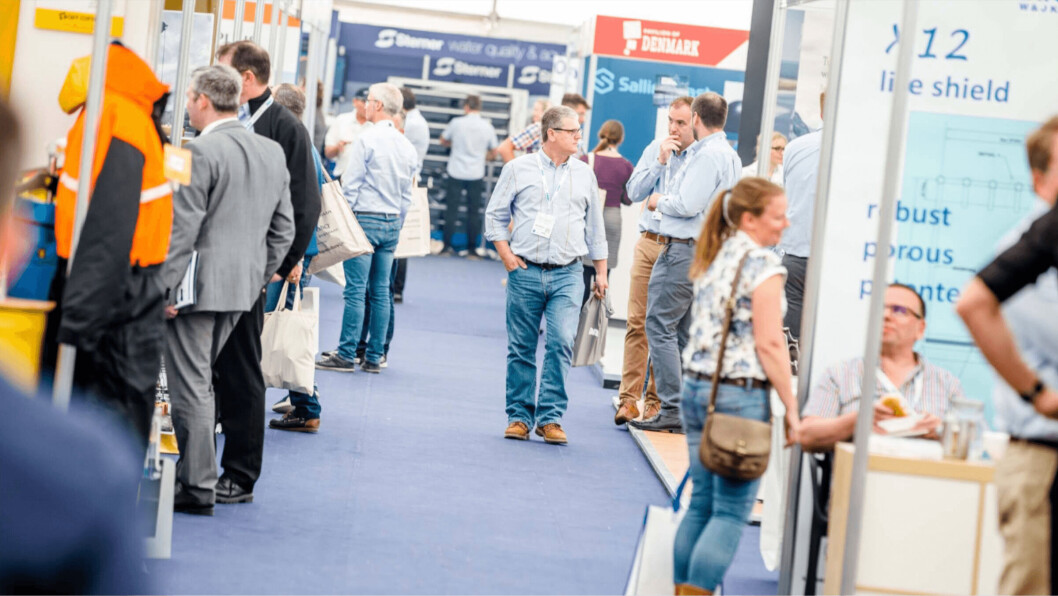 Benchmark reports good interest in services sell-off
UK-based aquaculture health, nutrition and genetics company Benchmark said today that it had received "a good level of interest" for businesses in its Knowledge Services division and veterinary services.
Benchmark has decided to dispose of the businesses to concentrate on what it regards as its core activities.
The Sheffield-headquartered company has appointed advisors for the disposal of the businesses, and said marketing was well under way.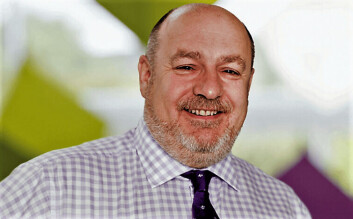 Aquaculture UK
Benchmark's veterinary services include the Fish Vet Group, while its Knowledge Services division encompasses The Fish Site and magazines, as well as providing continual professional development courses for animal health professionals.
Knowledge Services also organises the successful Aquaculture UK trade show which takes place every two years at Aviemore. Event organisers stressed that it was "business as usual" for the next edition of Aquaculture UK from May 19-21 next year.
News of the sell-offs was provided in a market update for Benchmark's fourth quarter and year ended September 30. It is not clear from the update which of the Knowledge Services and veterinary businesses are for sale.
Disappointing performance
The company said adjusted EBITDA from continuing operations is expected to be in the region of £11 million to £12m (2018: £19.1m).
"It is disappointing to report a performance which is below that expected at the beginning of the financial year largely due to market conditions in Advanced Nutrition," said executive chairman Peter George, who is acting CEO following Malcolm Pye's decision to stand down from the role.
"Following the management changes announced in August, the company has accelerated its programme of efficiencies including the disposal and exit from non-core businesses and the implementation of a cost saving plan."
Sea lice treatment
George said Benchmark had made good progress towards the launch of its sea lice treatment product candidate BMK08 "which, together with its co-dependant technology CleanTreat, has the potential to be transformational for the industry, delivering a solution with zero environmental impact to one of the industry's biggest challenges".
He added: "The company is considering the optimal strategy to take CleanTreat from trial to commercial scale given its importance to product candidate BMK08 and its broader industry wide applications.
"The market has a growing need for solutions that improve the sustainability of food production in aquaculture. Benchmark's focus on delivering products and solutions that improve animal health and welfare, and that reduce environmental impact, positions it as a leader in improving sustainability standards in aquaculture."
Shrimp slump
Benchmark's results for the year were impacted by adverse conditions in the shrimp and seabass/seabream markets, which significantly affected Advanced Nutrition, the company's largest division.
In shrimp, Benchmark's main customers faced with real-terms prices falling to their lowest in 30 years, leading to reduced production.
The Mediterranean seabass and seabream markets were also affected by oversupply after a period of high stocking which affected prices. In Turkey, the largest producing country, this was exacerbated by the adverse economic environment, including high inflation and limited access to credit.
"While the timing of the recovery in the shrimp and seabass/seabream markets is uncertain, I remain confident that the actions we are taking and the products we are launching will move the group from its R&D investment phase into commercial profitability," said George.