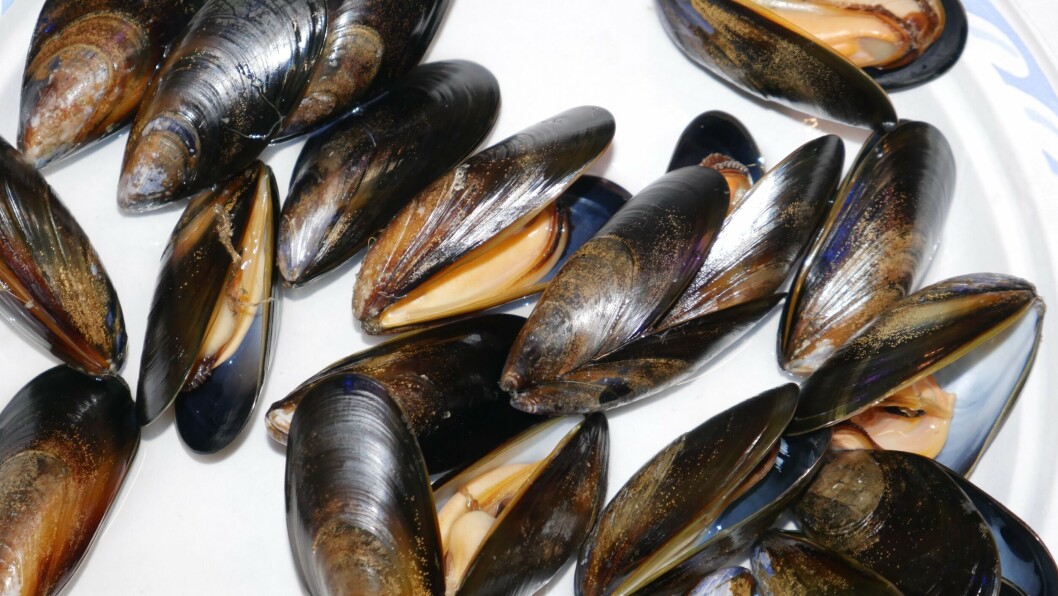 Shellfish chief rejects 'out of perspective' virus study
Research suggesting that Scottish shellfish found with tiny levels of the hepatitis E virus (HEV) had been infected by untreated sewage from island homes has been dismissed by Nick Lake, chief executive of the Association of Scottish Shellfish Growers (ASSG).
Researchers from Glasgow Caledonian University (GCU) found traces of the virus in eight blue mussels and one oyster after testing 270 mussels and 40 Pacific oysters bought from four supermarkets in the Glasgow area and a fishmonger on the east coast.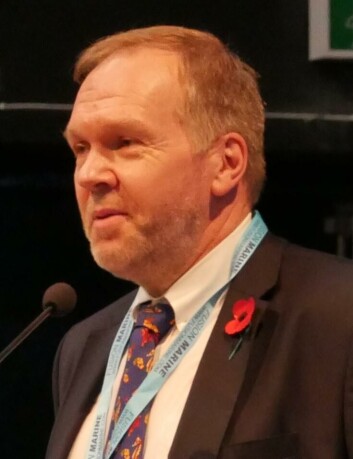 It is the first time HEV has been found in commercially-reared shellfish harvested from Scottish waters, although the GCU team pointed out that levels were so low that the virus was only quantifiable in one of the nine positive samples.
The GCU team say the presence of HEV is likely attributable to contamination of shellfish harvesting waters by human sewage, adding that "many rural dwellings on the west coast of Scotland and on the Shetland Isles do not have adequate sewage treatment systems in place". They said a central processing plant could potentially be another source of contamination.
Hundreds of samples a week
Lake said: "They obviously don't appreciate that we do hundreds of samples a week on E.coli testing.
"If there was sewage contamination in the water it would show up on those. In the areas we grow shellfish, there is none of that happening. That's the whole point of our monitoring programme that we put tens of thousands of pounds into every year.
"They (GCU) can't show that the viruses are viable, because the test they were using doesn't show that."
The ASSG chief said the organisation was more interested in a forthcoming report looking at potential contamination in the food chain.
No marine contamination
"With all the testing we do, we're pretty resolute in saying it is definitely not coming from sewage contamination in the marine environment - we've got all the tests to show that. However, the Food Standards Agency have commissioned a very large piece of work from Liverpool University looking at food handling for lettuce, raspberries and oysters, because those are seen as being the three big ones for norovrius.
"The FAS will be coming out with that report very soon, and the implication from the work they've been doing is that it is not in the primary production of these things, it is as it goes through the food chain."
Lake said the GCU study was sensationalist, and reiterated: "We do not have shellfish farm sites where we know there are these potential problems with sewage.
Cause and effect not shown
"These guys (at GCU) really need to get out and put the whole thing in perspective. In terms of it being a food safety risk, they're completely out of perspective. Where there are problems potentially with sewage outfalls, etc we would be fully supportive that they be resolved, but we are not producing shellfish in those areas.
"The cause and effect is clearly not being shown by their study."
Hepatitis E is generally a mild disease but can be more serious for pregnant women, according to a report by BBC Scotland.
The infection usually manifests itself in flu-like symptoms, jaundice, tiredness, fever, and vomiting and can also cause problems for those contracting it through blood transfusions.
HEV cases up from 13 to 206
The most recent figures from 2016 show the number of laboratory-diagnosed cases of HEV in Scotland increased to 206 from just 13 in 2011. Previous cases of HEV were linked to contaminated pork meat and soft fruit in Europe.
The GCU paper, First Report of the Presence of Hepatitis E Virus in Scottish-Harvested Shellfish Purchased at Retail Level, is published in the academic journal Food and Environmental Virology, and can be read here.
Professor Linda Scobie, principal investigator of the GCU study, told BBC Scotland: "We don't know at what point in the food processing chain this contamination occurred.
"There are significant gaps in our knowledge with HEV in the UK, we don't know how much virus is required to cause infection, unlike the norovirus where you only need a few particles to cause acute illness.
"What we do know is more people are being diagnosed and if they have particular medical conditions then they are at risk of becoming very ill."
Unlike oysters, which are traditionally eaten raw, mussels are less likely to pose a risk of HEV infection to consumers because they are normally cooked before being eaten.