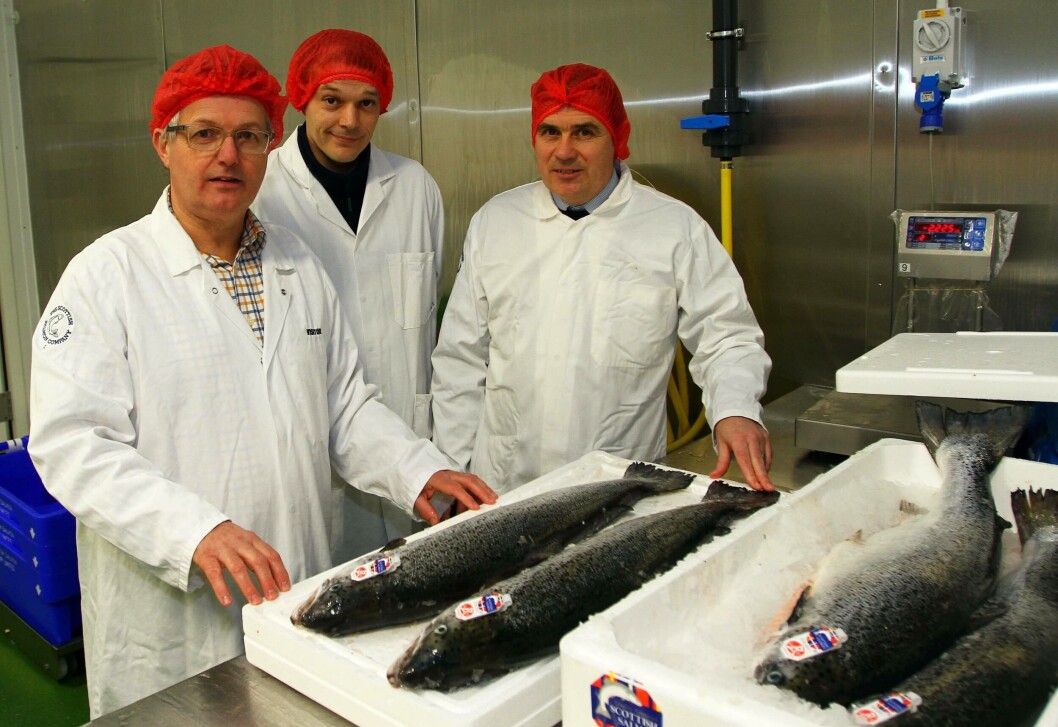 At the sharp end: MP visits SSC filleting plant
Argyll & Bute MP Brendan O'Hara has visited the Scottish Salmon Company's recently-upgraded processing and filleting facility at Cairndow, Loch Fyne.
The SNP MP joined SSC chief executive Craig Anderson last Friday to tour the plant and meet some of the 80 people who work there.
Around half of the 25,000 tonnes of salmon produced annually by SSC is farmed at 20 sites in Argyll & Bute, and Cairndow's processing capabilities were enhanced in the second half of last year to include filleting facilities. SSC also has a harvest station and wellboat in the region.
Anderson said: "It was a pleasure to welcome Brendan to our Cairndow processing facility. Argyll & Bute is an important area of business for us."
He added: "The investment in introducing filleting facilities at Cairndow marks a commitment to developing a platform for sustainable business growth and highlights our commitment to supporting local jobs, suppliers and services and is part of our ambition to develop our capabilities in the region."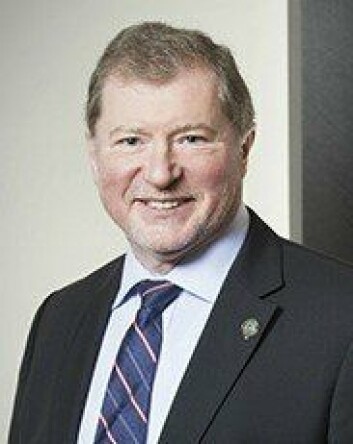 Chance to showcase products
O'Hara will return SSC's hospitality when he sponsors a 'Taste of Argyll & Bute' event at the House of Commons on January 30. SSC will be joined by other local food and drink producers at the event which will showcase the region's produce to MPs and other representatives from across the UK.
The MP said he thoroughly enjoyed visiting Cairndow, adding: "Eleanor, Duchess of Argyll, and I are very much looking forward to welcoming the Scottish Salmon Company and other fantastic Argyll & Bute producers to the House of Commons on 30th January. 'A Taste of Argyll & Bute' will be a unique opportunity to showcase their products, which are amongst the best in the world."
Anderson said: "The 'Taste of Argyll & Bute' event at the House of Commons is a great opportunity for the Scottish Salmon Company and other local producers to come together and showcase the quality produce that the region has on offer."