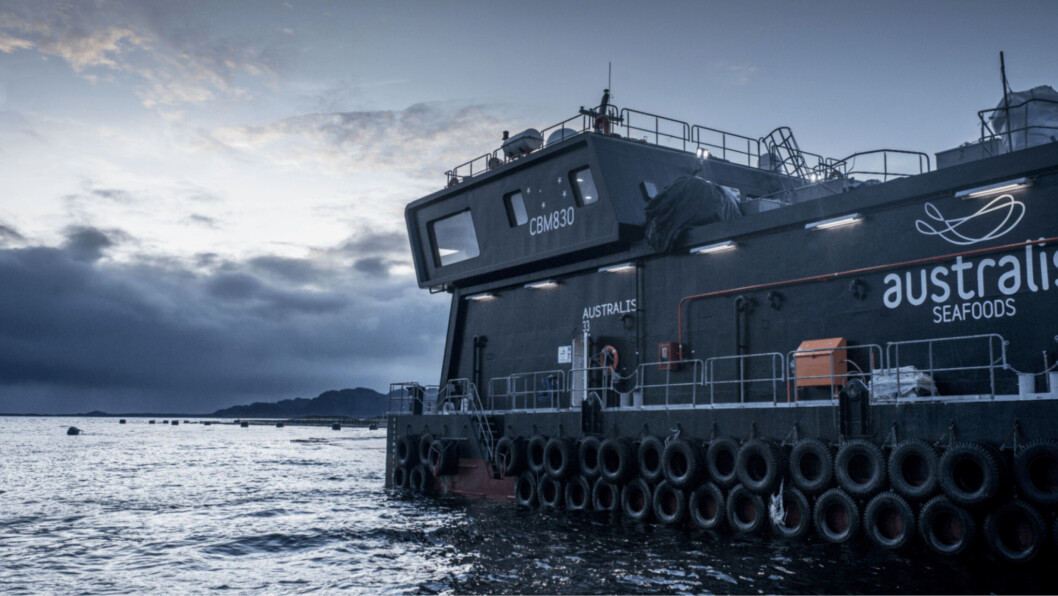 Australis joins global big hitters in Salmon Council
Salmon farmer Australis Seafoods has become the fifth member of Chile's Salmon Council trade organisation, joining Mowi, AquaChile, and Cermaq – the world's first, second and fourth largest Atlantic salmon farmers respectively - and coho farmer Salmones Aysén.
Australis, which is owned by Chinese computer giant Legend Holdings' Joyvio Group, will continue its membership of the industry's broader-based trade organisation, SalmonChile, and the Magallanes Salmon Farmers' Association.
Ricardo Misraji, general manager of Australis Seafoods, told Fish Farming Expert's Chilean sister site, Salmonexpert: "The decision to join the Salmon Council lies in the importance of continuing to advance as an industry and promoting sustainability, innovation and development in our interactions, operations and processes.
"Along the same lines, we will continue working with all the unions (trade organisations) in which we currently participate, given that they give a very significant enhancement to all the work currently carried out by salmon farming in our country."
Sharing a vision
Joanna Davidovich, executive director of the Salmon Council, said: "The incorporation of Australis Seafoods as a partner of the Salmon Council is good news to advance with greater force in our respective lines of work.
"We share the vision of the future focused on promoting the sustainable and competitive development of the salmon farming sector, which will allow us to face the food challenge together through the sustainable cultivation of a healthy protein with many nutritional benefits."
Australis Seafoods harvests around 60,000 tonnes of Atlantic salmon annually and is targeting production of 100,000 tonnes.