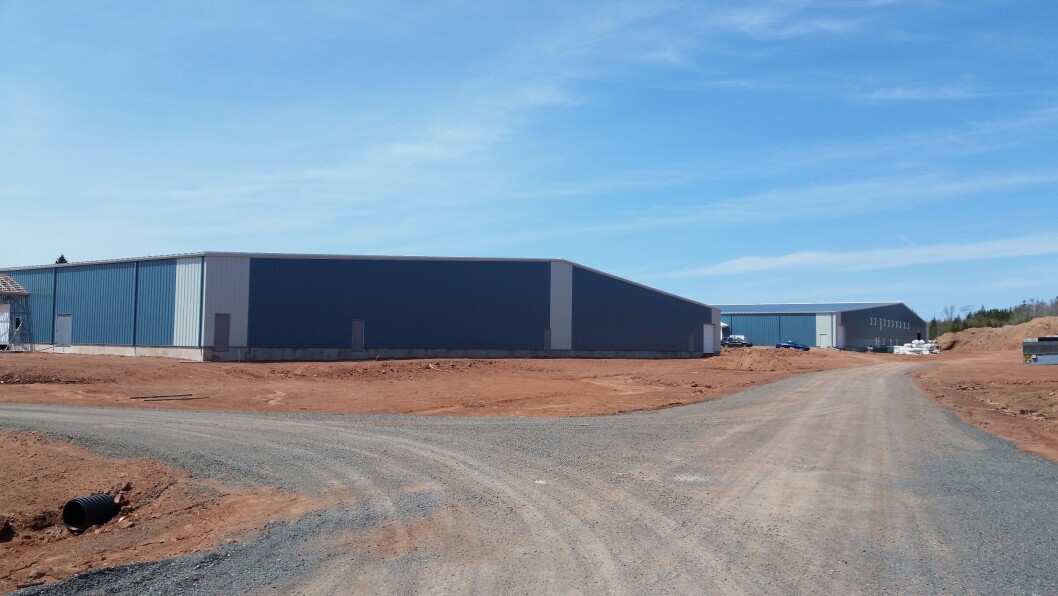 AquaBounty nets $15.5m from share sale
Transgenic-salmon farmer AquaBounty has raised around $15.5 million before expenses and fees from the sale of 10,350,000 shares, it said today.
The US company this week offered nine million shares to the market and a further 1,350,000 shares to the offer's underwriter to cover over-allotments. The offer has now closed.
AquaBounty said it currently intends to use the net proceeds of the offering to continue construction and renovation activities of its existing facilities in Canada and the US state of Indiana, for working capital costs associated with growing its first batches of fish at its Indiana and Rollo Bay farm sites and for other general corporate purposes.
50,000-tonne target
The company has a brood stock facility and 250-tonne recirculating aquaculture system (RAS) farm in Rollo Bay in Prince Edward Island, Canada and a 1,200-tonne RAS farm near Albany, Indiana.
AquaBounty expects to begin harvesting fish from the Indiana farm in the second quarter of this year and from Rollo Bay in Q4.
It intends to achieve an annual production of 50,000 tonnes by 2027 by opening new facilities in the US and abroad.
Faster growing fish
AquaBounty's AquAdvantage salmon are the descendants of Atlantic salmon that had a gene from another fish added to allow them to grow much faster than conventional fish for some of their life. The modification means the fish reach harvest size more quickly and use less feed to get to that size.
This week's share offer was the third and largest by AquaBounty in less than 12 months.
It raised $7.5m in a share sale in March last year following the US Food and Drug Administration's decision to allow the company to grow and sell its salmon in the United States, and followed that in April with a second offer which raised another $5.75m.