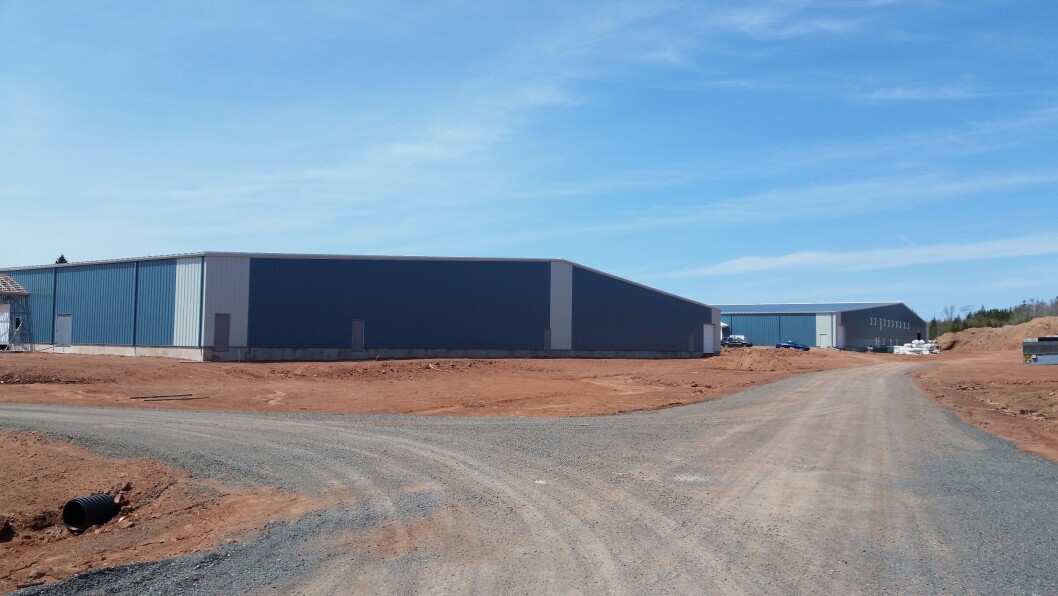 AquaBounty puts $300m price tag on Ohio farm, plans bond issue
Transgenic-salmon farmer AquaBounty has costed its planned 10,000-tonne-capacity recirculating aquaculture system (RAS) fish farm in Pioneer, Ohio at $300 million and is planning a bond issue to pay for it, the company said today.
The Massachusetts-based company also intends to phase out production of harvest-size salmon at its 250-tonne-capacity RAS facility on Prince Edward Island (PEI), eastern Canada so that it can expand the production of traditional broodstock, eggs and fry, in addition to its genetically engineered salmon eggs.
Work on the Pioneer site will start before the end of the year.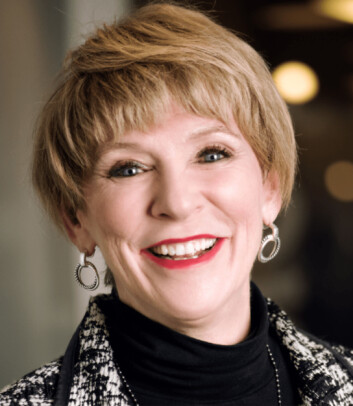 Solid progress
"We have made solid progress towards finalising site engineering designs and permitting since our site announcement in July," said AquaBounty chief executive Sylvia Wulf in a market update.
"With hydrology studies complete, confirming that the quantity and quality of water available meets our needs as well as the needs of the local community, key water and environmental permits are currently under way.
"We remain on track with our preliminary timing estimates to commence construction by year-end, with commercial stocking of salmon estimated to occur in 2023. We are working closely with the Village of Pioneer, Williams County, the State of Ohio, JobsOhio and the Regional Growth Partnership – whose ongoing support has been invaluable in our progress."
Bonds
Wulf continued: "As we've progressed on the final design for our 10,000 metric ton Ohio farm, we have been able to further refine our expected project cost, which we estimate to be in the range of $290m to $320m, including a reserve for potential contingencies of $30m. The increase from our previous estimates (of somewhere above $200m) is attributable to several factors, including the cost of building materials and the recirculating aquaculture system technology, along with the inclusion of an on-site processing plant and water treatment facility.
"As we've stated before, our capitalisation plan for financing the farm project includes leveraging our equity contribution with debt. To that point, we have begun the process for the placement of a mix of tax-exempt and taxable bonds through the Toledo-Lucas County Port Authority, whose board has approved the issuance of up to $300 million in bonds to support the financing of the project.
"We have also engaged Wells Fargo Corporate and Investment Banking to underwrite and market the bond placement, which we expect to complete in Q1 2022. Though there is still work to be done to close this transaction, we believe that this financing will be a major milestone for the Company."
30 million eggs
Wulf said conversion of the PEI farm would support the egg requirements of the Ohio farm, and future farms, and enable AquaBounty to sell conventional salmon ova to other fish farmers.
"This transition is expected to occur over the next two years and increase our egg production capacity from 8 million to 30 million eggs annually," the CEO said. "There is an increasing demand for traditional salmon eggs in North America and so our increased egg production capacity is expected to supply both our own needs and create an additional revenue stream from traditional salmon eggs.
"We believe our 25 years of experience and learning from our current operations continues to position us to achieve our goal of profitably producing commodity-priced salmon safely, securely and sustainably.
"We look forward to finalising the plans and construction timeline for our next-generation farm, that will ensure the safety of our fish from hatch to harvest, while maximising long-term value creation for our shareholders."
Five North American sites planned
AquaBounty's AquAdvantage salmon are descended from fish that were genetically engineered around 30 years ago to make them grow more quickly.
The company currently farms GE fish at its PEI facility and at a 1,200-tonne-capacity farm in Albany Indiana. It plans five 10,000-tonne farms in North America and has chosen US-based Innovasea as its RAS supplier.
AquaBounty also has plans for South America and China. The company recently won approval from Brazil's National Biosafety Technical Commission (CTNBio) to sell its salmon there.