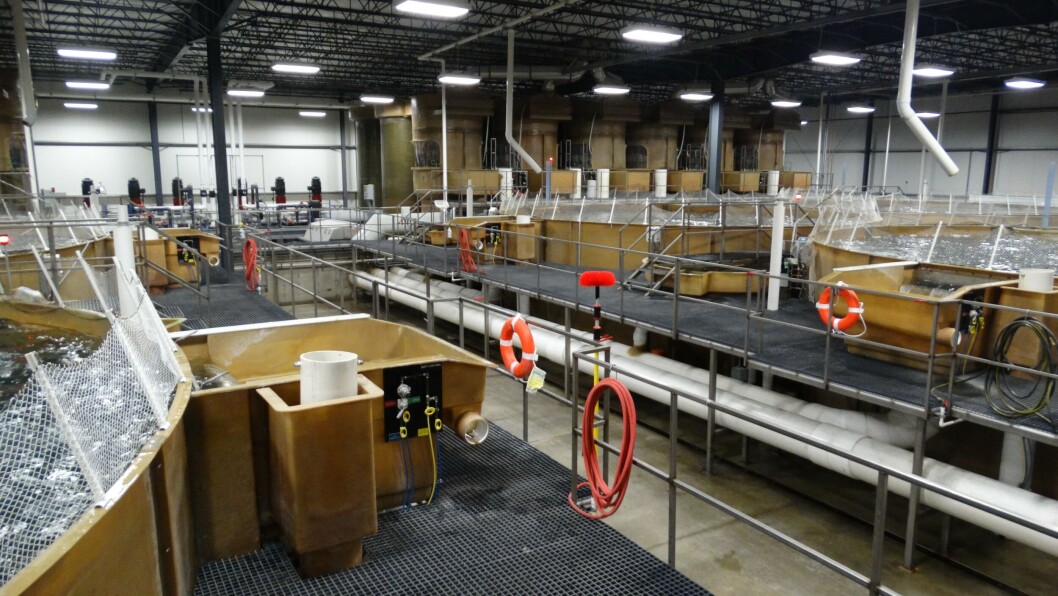 AquaBounty chooses Kentucky for 10,000-tonne salmon farm
AquaBounty Technologies has announced that it has identified Mayfield, Kentucky as the potential location for its planned large-scale farm for its AquAdvantage transgenic salmon, which grow more quickly than conventional Atlantic salmon.
The farm will be AquaBounty's first large-scale commercial facility, with a planned 10,000 tonne annual production capacity, about eight times the size of its farm in Albany, Indiana, which has a 1,200-tonne annual capacity.
AquaBounty said it had picked Mayfield, in Graves County, is its preferred location after an exhaustive nationwide search spanning approximately 230 sites. Evaluation criteria included sufficient water and wastewater volumes, low electricity prices, proximity to major population centres, availability of skilled labour and a stable, supportive political environment.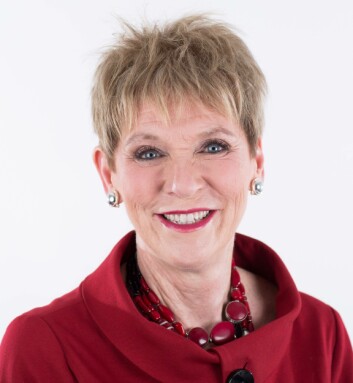 Favourable incentives
"We are pleased to have identified a site in Mayfield as meeting or exceeding all selection criteria for our third farm," said chief executive Sylvia Wulf in a press release.
"The Graves County community and site location met all suitability and technical requirements. At both the state and local level, we found a welcome economic environment and favourable incentives for our business.
"We now are negotiating details of the potential purchase, conducting due diligence, and are moving forward as quickly as possible to finalise the transaction. This milestone positions AquaBounty to rapidly expand our geographic footprint and meet our long-term production goals, creating value for our shareholders."
Ready in 2023
Construction is expected to begin in 2021 and the company anticipates the farm will be ready for commercial production to commence in 2023. AquaBounty said the facility will potentially bring approximately 70-90 new jobs to the region.
As well as its recirculating aquaculture system (RAS) site in Albany, AquaBounty has a RAS farm on Prince Edward Island, Atlantic Canada.
The first AquAdvantage salmon from the Indiana farm are due to be harvested in this quarter, with the first from PEI early in 2021.
Capital costs
The Massachusetts-based company has raised $47 million through share offers this year, which it is using for working capital costs and general corporate purposes, including potentially purchasing land and towards costs associated with the construction or site development for its new farm.
AquaBounty is asking shareholders for permission to increase the number of shares in the company by up to 60%, from 50 million to 80 million, as and when required, to support growth and to provide flexibility for future corporate needs. Shareholders are being asked to vote on the proposal either online or by post ahead of a special meeting on November 19.