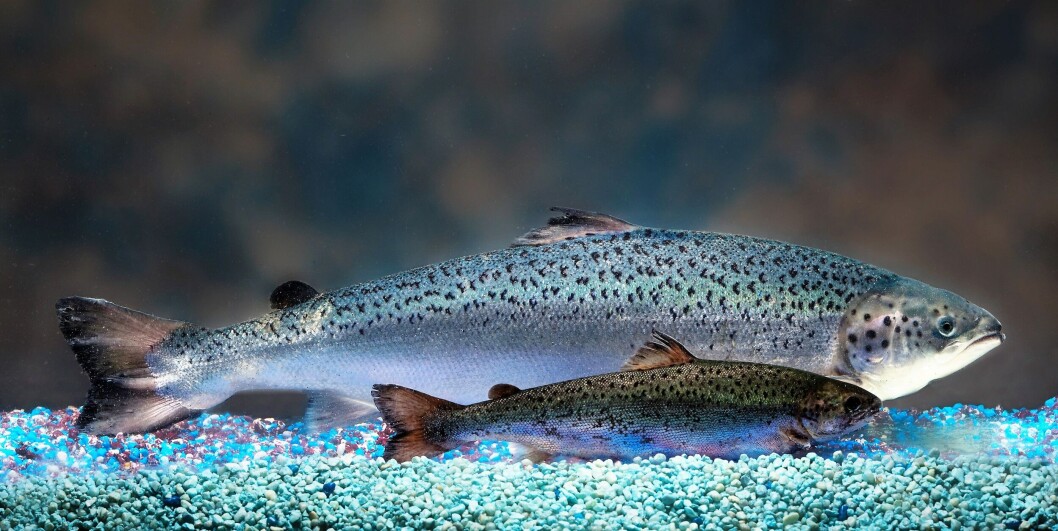 AquaBounty expects $56.7m from share sell-off
Transgenic-salmon farmer AquaBounty today said it expects gross aggregate proceeds of approximately $56.7 million from a public offering of 8,720,000 shares at $6.50 per share.
The US company intends to use the net proceeds of $52.5m for general corporate purposes, including costs associated with building a new 10,000-tonne on-land farm in the American Midwest.
The money will also be used for further investment in sales and marketing and research and development efforts and payment of anticipated general and administrative expenses.
The share offer is expected to close on Monday, December 14.
AquaBounty's net proceeds will be higher – $60.4m – if the share offering's underwriters exercise in full their option to purchase up to 1,308,000 additional shares at a discounted rate within 30 days.