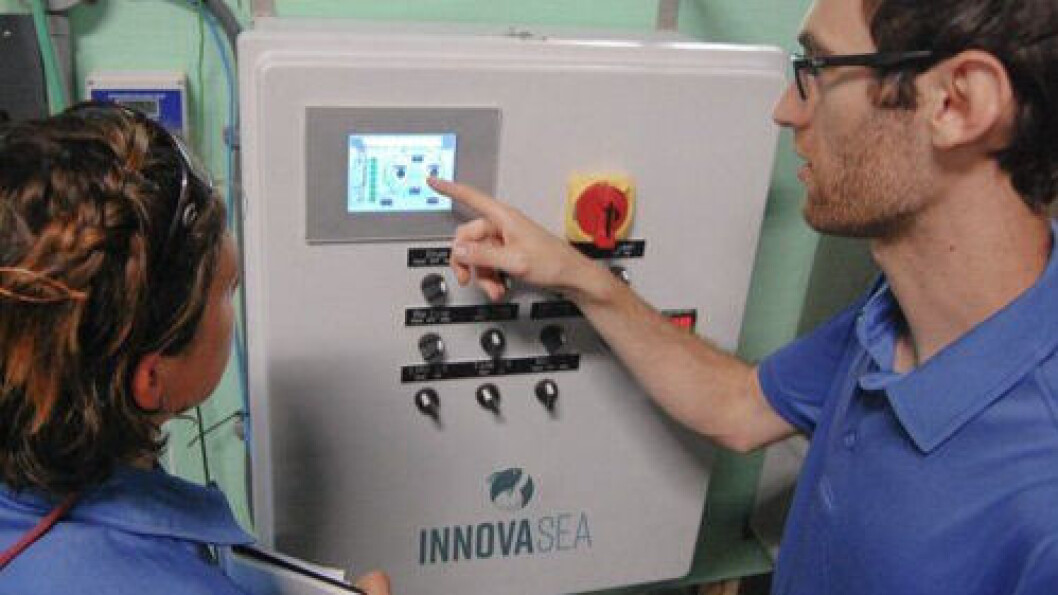 AquaBounty chooses Innovasea RAS for new farm and may change site
Transgenic-salmon farmer AquaBounty has chosen US-based Innovasea to provide the recirculating aquaculture system (RAS) technology for its new 10,000-tonne on-land farm – called Farm 3 - and has announced a new share offering to raise funds.
Massachusetts-headquartered AquaBounty also announced that it had found an alternate farm site in the Midwest that might be superior to its initial choice of Mayfield, Kentucky.
"Though we previously identified Mayfield, Kentucky as our leading site for Farm 3, our subsequent confirmatory diligence has indicated that an alternate top site may be superior," said chief executive Sylvia Wulf in a press release.
"The Commonwealth of Kentucky has been a tremendous partner in this process, and one of our alternate sites is located there. Our rigorous selection process has allowed us to pursue two additional sites located in the Midwest to ensure we have the optimal location for our farm."
$140m-175m build cost
AquaBounty said it expects the total build cost of Farm 3 to be in the range of $140 million to $175m. Construction is expected to begin next year, with commercial production starting in 2023.
The company said its chosen RAS provider Innovasea was familiar with US markets and regulations and has been designing and building energy efficient, sustainable water treatment systems for more than 25 years.
"Innovasea is a leader in the industry, combining deep expertise in implementation with intelligent, connected RAS technology used in tier-1 installations globally," said Wulf.
"Leveraging their RAS solutions and our AquAdvantage salmon, we believe we are building a next-generation, highly productive facility that will serve as a model for the industry."
Progress in 2020
AquaBounty is growing its AquAdvatange salmon in relatively small-capacity RAS on Prince Edward Island, Canada and near Albany, Indiana. It has also been growing conventional Atlantic salmon in the Indiana facility.
AquaBounty has made repeated losses during a long road to commercialisation in which it had to negotiate obstacles placed by those opposed to its genetically modified fish, which grow faster than conventional Atlantic salmon. But the company continues to attract investors, and Wulf is optimistic about its future.
"Operationally, we continue to execute upon our milestones, and I am proud of the AquaBounty team for the progress they have made in 2020," said the executive.
"With conventional salmon harvests on-going and final preparations for the commercial harvest of AquAdvantage salmon under way, I firmly believe we are in a better position than at any time in our corporate history.
"I look forward to providing our shareholders with updates on a revised Farm 3 location, first harvest of AquAdvantage and more to come in the near-term."