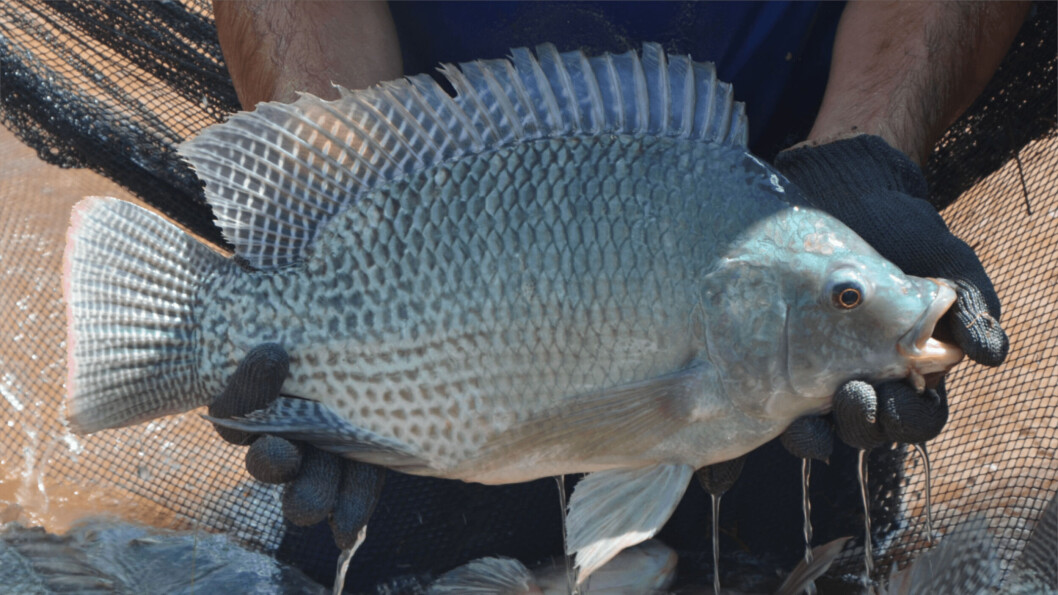 Tilapia genetics giant buys Brazilian rival
GenoMar Genetics, the world's leading tilapia breeding company, has bought the genetics and distribution assets of Brazilian tilapia breeding and distribution company AquaAmerica / AquaPorto.
GenoMar is a subsidiary of German agribusiness giant EW Group, which also owns Norwegian salmon egg producer AquaGen and Aviagen group, the world's second biggest poultry farmer.
As part of the agreement, AquaAmerica breeding and genetics will join a portfolio of tilapia brands managed by GenoMar's research and development team. AquaAmerica distribution will become an independent company with separate distribution and commercial activities.
In a press release, AquaAmerica chief executive Jorge Barbosa said: "We share with GenoMar the ultimate vision of making the tilapia sector a sustainable and cost-effective supplier of seafood to domestic and global markets and with Brazil rising as a star in the global tilapia landscape in recent years, our responsibility to supply security and quality to our clients becomes more important than ever. GenoMar has the resources, expertise and long-term vision to deliver on that."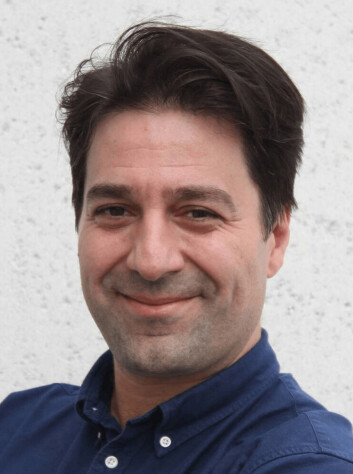 Expanding business
GenoMar Genetics Group chief executive Alejandro Tola Alvarez said: "AquaAmerica's breeding program, leadership team and distribution infrastructure will greatly contribute to our expanding business in the region."
Alvarez said a new state-of the-art breeding centre was under construction and would be the new home for the AquaAmerica breeding program.
"We will be as well investing in existing distribution infrastructure to benefit customers of AquaAmerica genetics," said Alvarez.
"The two companies will continue to work in order to support their customers, with no disruption in supply and services."
EW Group GmbH owns more than 100 companies and employs more than 10,000 people.