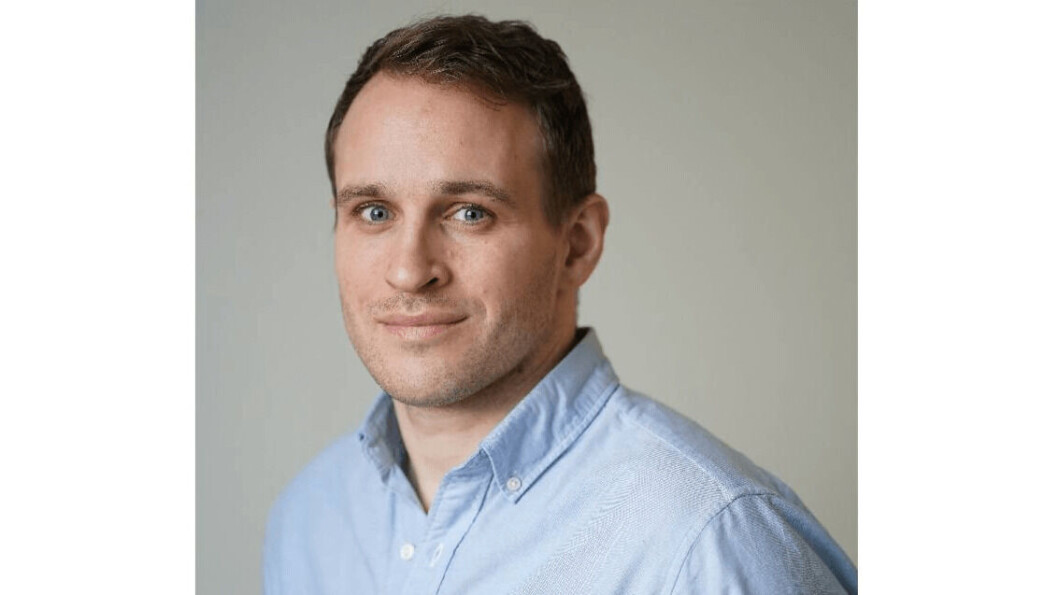 Vet joins aquafeed natural additives maker Anpario
Anpario, a Nottinghamshire-based manufacturer of natural feed additives used in livestock and aquaculture production, has announced the appointment of vet Lawrence Brown as senior technical and account manager for aquaculture.
Brown is an experienced animal health professional who, since qualifying as a veterinary surgeon at the University of Edinburgh's Dick Vet college, has worked in mixed practice and industry across the UK, Middle East and Australia.
Motivated by the need for antimicrobial alternatives in the fight against antimicrobial resistance (AMR), Brown has returned to Edinburgh to offer consultancy services to innovative companies and organisations interested in sustainable food security.
Instantly impressed
Over the last five and a half years, he has worked with several private and public sector organisations including the Department for International Trade as an animal sciences and aquaculture specialist, supporting major aquaculture producers expand their operations in the UK, and helping local aquaculture businesses to export their goods worldwide.
"It was during this contract I first engaged with Anpario," said Brown in a press release. "I was instantly impressed with the company, its ambition and product range of natural sustainable feed additives for animal health, nutrition and biosecurity," said Brown, a member of Scotland's Industry Leadership Group for Aquaculture, Animal Health and Agritech.
"Lawrence will be a valuable asset to Anpario's aquaculture team," said Andrew Jackson, Anpario's group commercial director. "He will be able to utilise his experience to support product development and drive sales growth across Europe, the Middle East, Asia and Australasia."