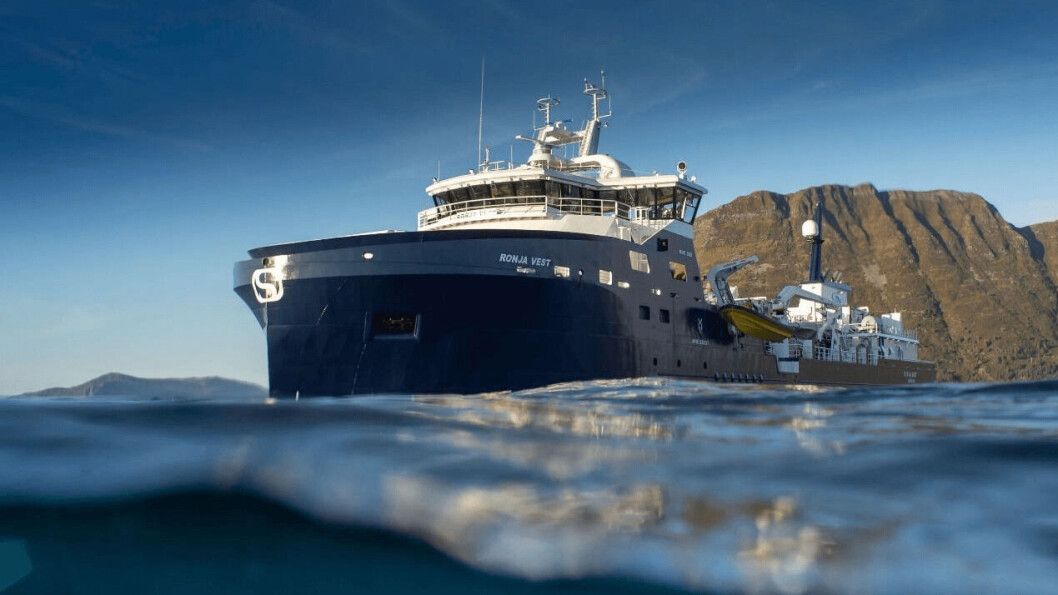 Wellboat giant Sølvtrans turned over £79m last year
The world's biggest wellboat operator, Sølvtrans, increased revenue by NOK 20.6 million to NOK 933 m (£79 m) last year, although operating profit fell slightly to NOK 508.1 m (NOK 511.1 m).
Sølvtrans blamed increased operating expenses for the result not being even better. Nonetheless, the operating margin is a solid 54.4% compared to 56% the previous year.
Equity is now almost NOK 1.2 billion, while the company has a debt of over NOK 6 billion. This gives an equity ratio of 16.4% in 2021, compared to 23.9% in 2020.
During 2021 Sølvtrans took delivery of one vessel, Ronja Vest, delivered from Myklebust shipyard last autumn. So far this year the company has taken delivery of two further vessels. The fleet now consists of 20 modern wellboats, most on long-term contracts with salmon farmers in Norway, Scotland, Iceland and Tasmania.
Positive market
At the end of 2021, Sølvtrans had 263 crew on board its vessels. Of these, seven were women. In the annual report, the directors write that it is difficult to recruit women into the profession.
The board is optimistic about the company in the future.
"The board considers the wellboat market to be positive, especially for larger and more efficient wellboats with closed technology. The board expects that the need for wellboat services will grow as a result of production growth, longer shipping distances and changes in regulations," the report states.