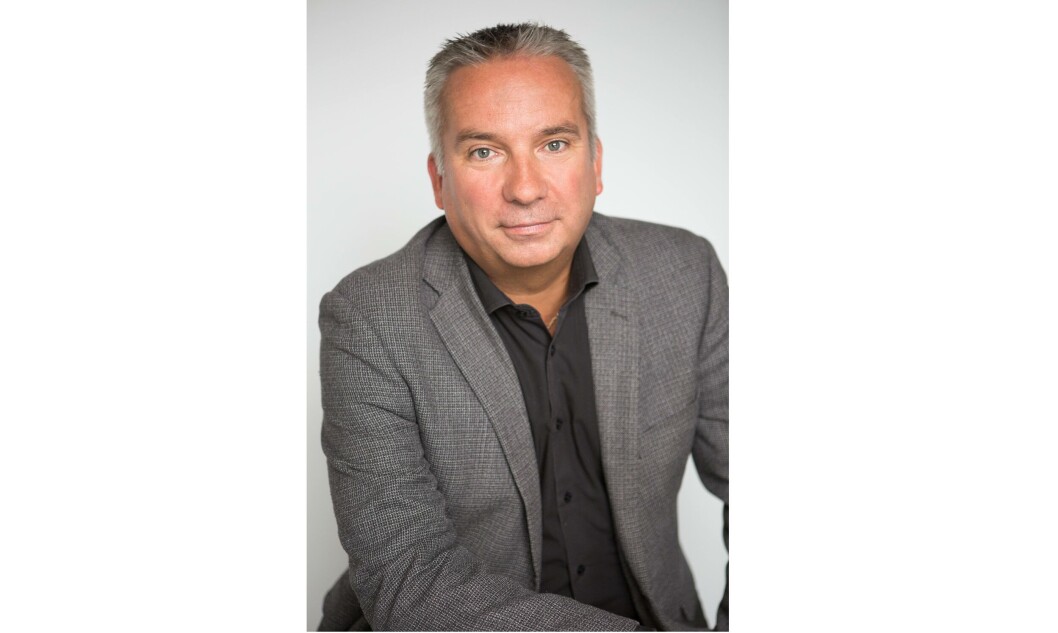 Grieg chief's tribute to RAS expert Frode Mathisen
Grieg Seafood chief executive Andreas Kvame has paid tribute to the company's late freshwater head, Frode Mathisen, who died suddenly at the age of just 48 on September 22 in Campbell River, British Columbia, Canada.
Kvame wrote an obituary for Fish Farming Expert's Norwegian sister site, Kyst.no, which can read below.
Frode was the director of our freshwater plant in Campbell River, Canada, and was also globally responsible for all the freshwater plants at Grieg Seafood ASA. He was one of the aquaculture industry's foremost experts on recycling technology (RAS).
Frode was born in Hamar on December 25, 1970. After high school he moved to Sogndal and completed a three-year study in aquaculture. Then the journey continued to Bergen when he was admitted as a student at the University of Bergen and was given the title "Cand. scient" in biology - with aquaculture as a field. While studying in Sogndal and Bergen, he also practised at Stolt Sea Farm AS, both in Øye and in Spain.
After completing his education, he joined the Norwegian Armed Forces as a reserve officer and instructor, before getting a permanent job with Øvrebø Fiskeoppdrett AS. The aquaculture industry provided added flavour and Frode, who had been interested in fishing since he was a little boy, decided on a career in the industry. In 1998, he joined Grieg Seafood Rogaland as production manager for fish, and was part of our team in Rogaland for four years.
From 2002 to 2005, he was employed by Stolt Sea Farm AS as freshwater manager for Europe. From 2005 to 2007, he was Technical Manager Freshwater at Marine Harvest, with a global responsibility for Chile, Canada, UK and Norway.
Frode Mathisen sat in many committees and was a sought-after speaker. He held a number of national and international positions, including chairing CtrlAQUA. Despite an impressive career and cutting-edge expertise, we will primarily remember Frode as an outstanding colleague and friend. He had a strong commitment, courage, and generosity that infused everyone he met on his way. For many of our colleagues, he was also a sparring partner and mentor who will be sorely missed after his passing.
Frode's death is not only great loss for his partner Linda and Grieg Seafood, but for the entire aquaculture industry both at home and abroad.
Our warmest thoughts go to his partner Linda and his closest friends and colleagues.
Andreas Kvame, CEO, Grieg Seafood ASA