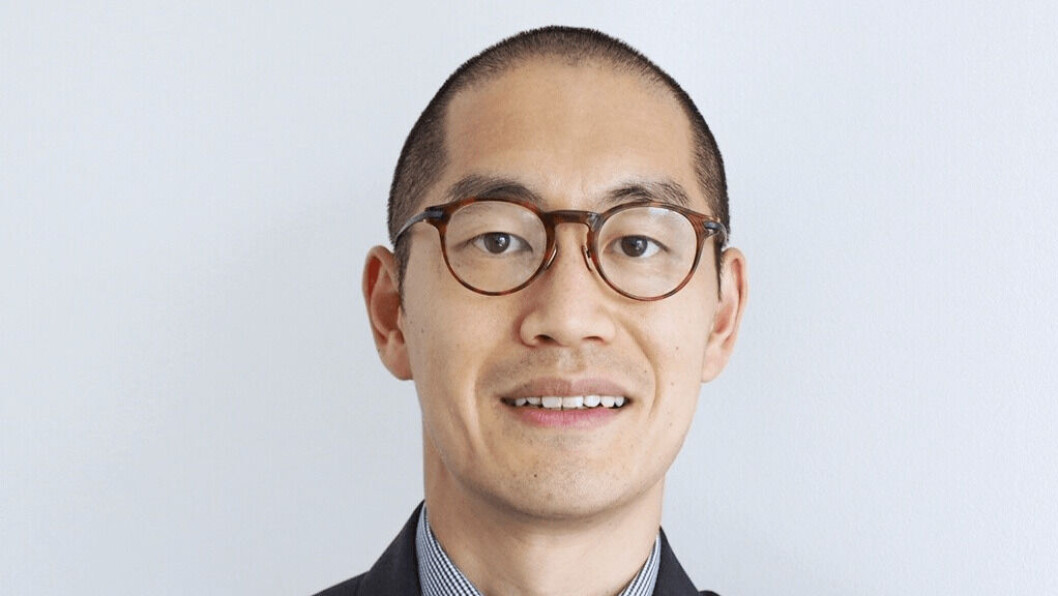 Algal oil producer hires food marketing specialist
Algal oil producer Veramaris has appointed former Mars and Unilever food marketing specialist Anthony Lin to drive sales in the aquaculture and pet food markets.
Lin takes up his new role of global marketing and communications director today and will lead the development and execution of the company's marketing strategy, Veramaris said in a press release.
He joins Veramaris from Upfield, the world's largest plant-based consumer product company.
Veramaris algal oil, produced in Blair, Nebraska in the United States, contains higher levels of omega-3 EPA and DHA long-chain fatty acids than fish oil and is marketed as a sustainable alternative or complement. It can also be produced in whatever volume the market requires, whereas fish oil is a finite resource.
Sustainable option
"There's no question that consumers are searching the shelves for more sustainable and nutritious options," said Lin.
"With Veramaris' unique omega-3 algae oil, we have an amazing opportunity to help the aquaculture industry, retailers, hospitality and pet food manufacturers deliver the products people are asking for whilst reducing their impact on the planet."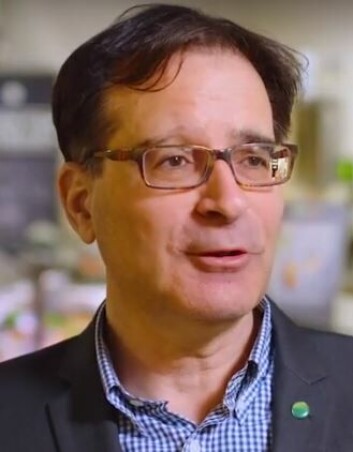 A coup
The company's chief executive, Karim Kurmaly, said attracting Lin was a coup for Veramaris.
"His considerable experience in the global food marketing industry will be immensely valuable to us as we continue to deepen our collaboration with partners across our value chain," said Kurmaly.
"He has a proven track record in growing food categories, partnering with global retail and foodservice brands, as well as skills in digital marketing and innovation.
"I've no doubt that Anthony will be a huge asset to Veramaris."
Lin is the third hire for Veramaris this year, preceded by Victoria Parr in March and Johan Brouwer in July. They both joined the company as global business development directors.