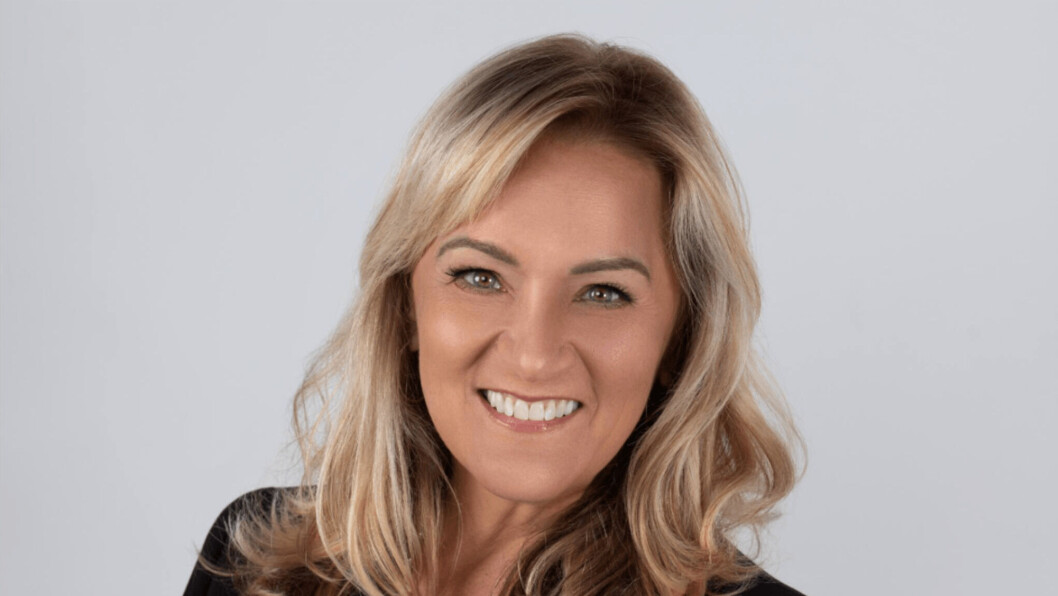 Parr aims to grow into salmon with Veramaris
Omega-3 algal oil producer Veramaris has appointed former AquaChile marketing executive Victoria Parr as business development director, North America.
Veramaris, which grows algae at a zero-waste facility in Blair, Nebraska, said Parr plans to work closely with seafood wholesalers, retailers and foodservice professionals to help them understand the advantages of a scalable algae source of EPA & DHA omega-3 in the fish diet.
Parr will also pitch the product to fish farmers. Veramaris claims that including marine algal oil in feed contributes to enhanced disease resistance, growth, and stress resilience.
'It's a dream job'
Parr was US marketing director for AquaChile's premium Verlasso salmon from April 2019 until November last year, and prior to that spent two years as domestic marketing director for the Alaska Seafood Marketing Institute. She has more than 15 years' experience in purpose-driven marketing.
"Success in this new role means supporting aquaculture as it continues to scale-up, sustainably," said Parr. "When customers choose our natural, marine algae oil they are relieving pressure on the ocean's vulnerable forage fish populations while increasing their product quality and nutritional value, improving animal welfare, human health, and the health of the planet. It's a dream job.
"We have the opportunity now to break away from the status quo. Demand for seafood is rising, and now is the time to be innovative – even bold – in how we add value and reduce friction all along the supply chain to the fork."