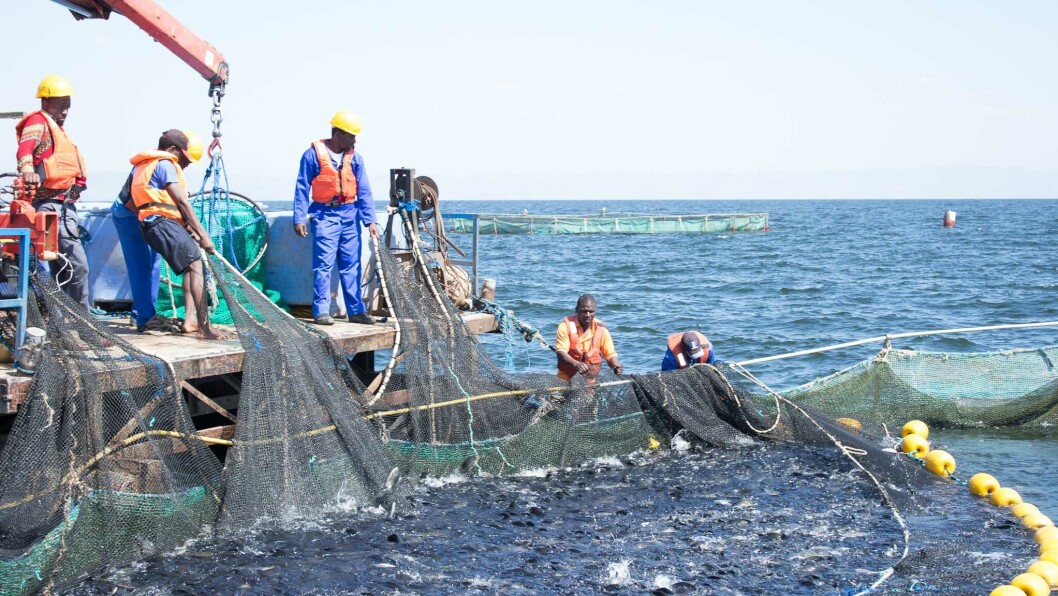 Benchmark signs broodstock deal with leading African tilapia farmer
Spring Genetics, the tilapia genetics business owned by UK-based Benchmark Holdings, has announced a five-year broodstock agreement with one of Africa's leading tilapia producers, Lake Harvest Group.
The agreement secures Lake Harvest exclusive supply of high performing Nile tilapia broodstock from Spring Genetics' advanced selection program in Miami in the United States to its commercial operations in Zambia and Zimbabwe, and a licence to produce and sell sex reversed fingerlings to third party farms in the region.
Tilapia production in Africa is around 950,000 tonnes per year, and has been forecast to grow by 5-6% between 2017 and 2022.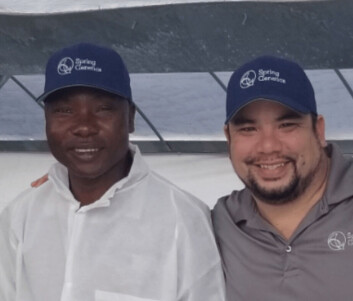 'Huge potential'
"The annual production of tilapia in Africa is close to 1 million tonnes, which is today mostly from Egypt," said Lake Harvest technical director Alfred Kadzomba in a press release. "The regions south of the Sahara hold huge potential to increase production, and we need fast growing, robust and disease resistant stock in order to succeed."
Hideyoshi Segovia, commercial and operations manager of Spring Genetics, said the company was very pleased to sign its first broodstock contract in Africa.
"Spring Genetics manages the most advanced breeding program for tilapia in the world and has pioneered selection for improved resistance to key pathogens like streptococcus and francisella in the species," said Segovia.
"We have a strong footprint in the Latin American market and we look forward to supplying the industry in Africa with our superior performing stock that will be adapted to local production conditions. This is a result of 10 years of genetic work."
Quarantine facility
Lake Harvest was granted import licences in August this year, and the first shipment from the US is scheduled for October. The imported fish will first enter a dedicated quarantine facility and be extensively health screened before being introduced to Lake Harvest's farming operations in Lake Kariba, the world's largest man-made lake, which borders Zambia and Zimbabwe.
"Signing of this contract is an important step forward in the execution of our growth strategy" said Kadzomba. "Genetics are an important starting point in production in helping us to optimise production potential as well as improve animal health and welfare. We're looking forward to working with the Spring Genetics team and receiving the first supply of their latest generation broodstock to ensure continuous improvements and advances in our stock."
Lake Harvest is one of the largest integrated tilapia operations in Africa, with farming operations in Lake Kariba and Lake Victoria, and distribution companies in seven African countries. It is part of the African Century Group, with Norfund, a Norwegian investment fund and African Development Bank as the other two shareholders.