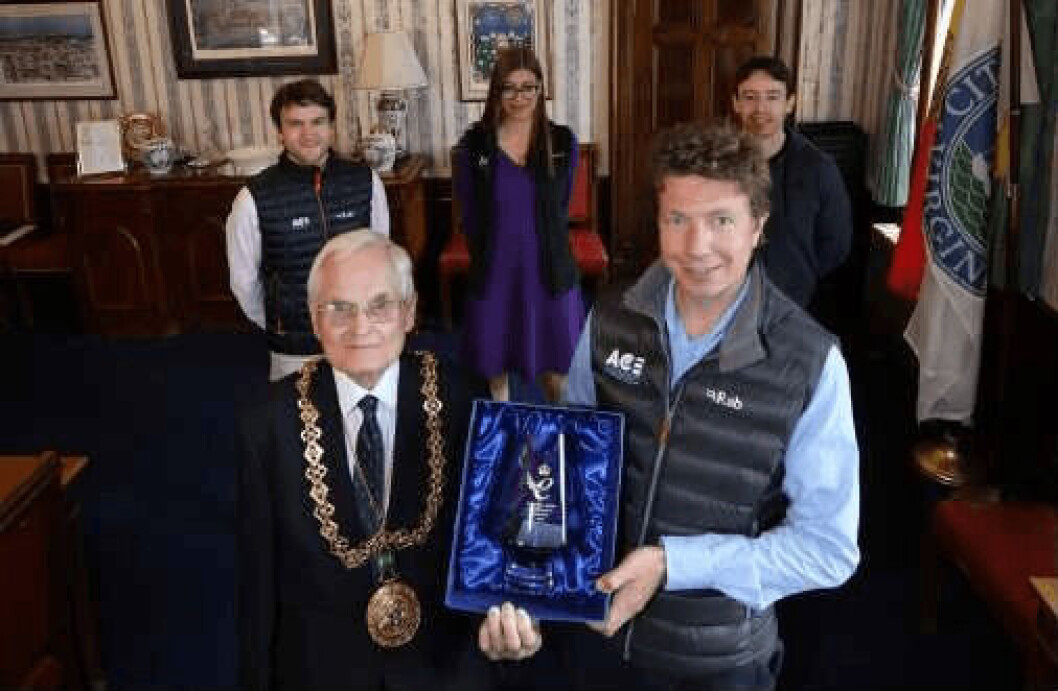 Second Queen's Award in a row for Ace Aquatec
Aquaculture technology innovator Ace Aquatec has won a Queen's Award for Enterprise Innovation for the second year in a row, this time for its Humane Stunner Universal (HSU).
The Dundee-based company's device uses electricity to immediately render fish unconscious without removing them from the water – something the company says reduces fish stress, improves fish quality, and can double the volume of fish farms can process per hour.
Ace Aquatec already holds a Queen's Award for Enterprise for the contribution its acoustic predator deterrents made to the Scottish economy, successfully reducing conflict between fish farmers and seals.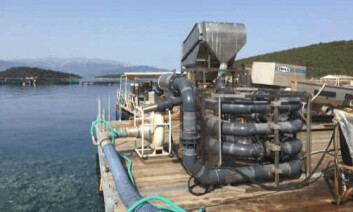 Collaboration partner
The company is among 201 of this year's winners of the awards, which were timed to coincide with the Queen's 93rd birthday weekend.
Scottish Sea Farms was a key collaboration partner throughout the development of the in-water electric stunner and the company's desire to create the best welfare conditions possible for its fish led to the salmon farmer being an early adopter of the new technology.
The HSU, which also won the Innovation Award at Aqua Nor in Trondheim, Norway in 2017, is now in farms around the world, including Chile, New Zealand, Japan, Germany, Greece, USA and Canada.
Huge honour
Ace Aquatec's managing director, Nathan Pyne-Carter, said: "Being recognised last year for the positive difference our predator deterrents are having on the Scottish economy was amazing, and to be acknowledged again this year for the wider global impact our electric stunning technology has on animal welfare is a huge honour.
"International growth over the last couple of years has felt like a bit of a whirlwind but it's the result of years of experimentation, refinement and a firm belief it's possible to improve fish welfare without sacrificing on quality or efficiency."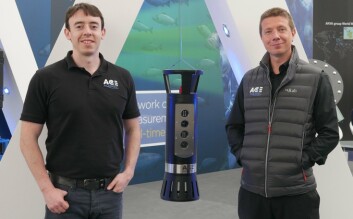 Animal welfare
Sales and marketing chief Mike Forbes said: "We work with fish farmers all over the world and everyone we speak to is looking for ways to improve sustainability and animal welfare.
"Supply chains have never been more transparent and the aquaculture sector has been quick to embrace any new technologies that improve welfare standards and environmental impact.
"Global demand for food is predicted to grow by 60% over the next 30 years and sea food production will increase to keep up. The farmers we work with are committed to sustainable growth that co-exists with the existing local environments they're part of."
The HSU attracted great interest during Ace Aquatec's debut at Seafood Expo North America in Boston in March, as did its 'electric fish', which looks like a dead salmon and is designed to put deter predators from net pens by giving them a small electric shock when they try to eat it.
Ace Aquatec is also planning the international launch of its newest innovation, the world's first underwater 3D biomass camera, later this year.