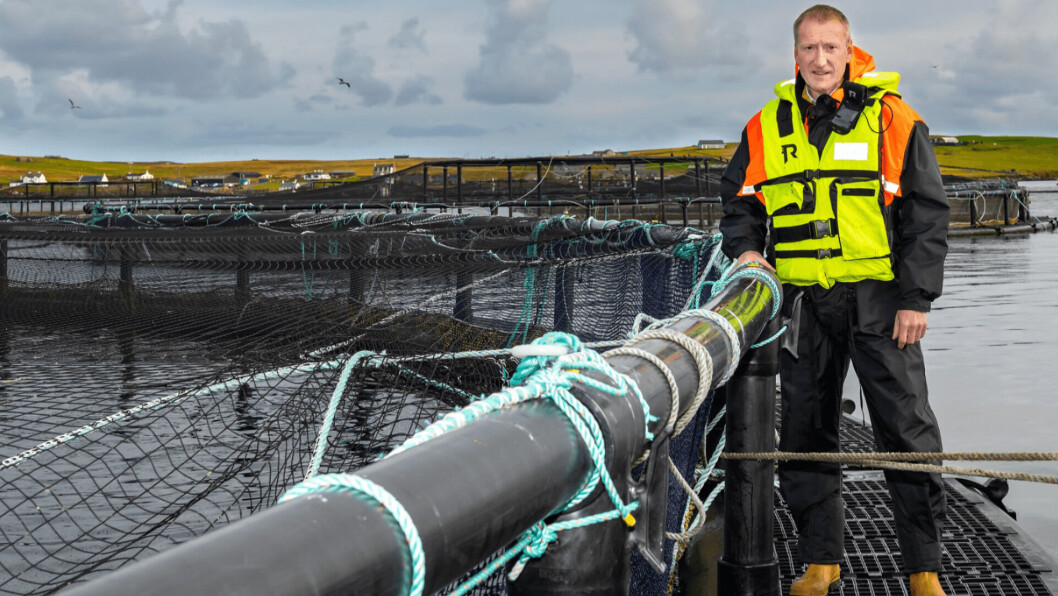 Scottish salmon sector seeks ever better sustainability
Scotland's salmon farmers today unveiled a sustainability charter emphasising the sector's commitment towards a cleaner, greener tomorrow.
The charter, called A Better Future for Us All, contains five mission statements, or "pledges".
While the pledges may seem self-evident – "we will apply the highest standards of animal welfare", "we will produce healthy, nutritious food with full traceability every step of the way" – they are reinforced by 41 specific actions to fulfil the missions.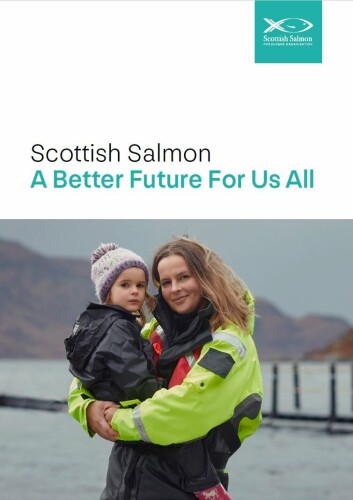 Independent welfare monitoring
These include making the sector net zero in greenhouse gas emissions before 2045 and becoming 100% reliant on renewable energy.
Many of the commitments follow the direction of travel already being followed by the industry in Scotland and abroad, but show an intention to take things further, more quickly.
For example, under the animal welfare pledge there is a commitment to develop, in partnership with government, independently validated ways to monitor and measure the welfare of farmed fish.
And under a pledge to work continuously to minimise industry impact and ensure a healthy environment, one of the actions listed is the introduction of electric charging points to enable more drivers – staff, suppliers and the local community – to transition to renewable energy.
Capturing marine farm waste
Salmon farmers have also committed to exploring the potential of new technologies to capture fish waste from marine farms.
Under a pledge to become the sector of choice for people looking to make a positive difference, the industry plans to establish a clear sector code on diversity, equality, inclusiveness, ethics and continual personal development, with real and measurable targets.
It also promises to increase provision of high quality, affordable housing in remote communities in partnership with government, local authorities and other key partners, incorporating greener approaches wherever possible.
Under the fifth pledge, to be good neighbours in every way and increase salmon farming's positive social impact, salmon farmers intend to establish, in consultation with the Scottish Government, a structured community funding model, ensuring that local areas benefit from salmon farms being there.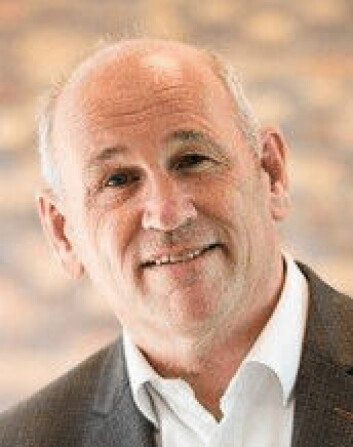 Going further
Tavish Scott, the incoming chief executive of the Scottish Salmon Producers' Organisation (SSPO), said the document was "momentous" and "ground-breaking".
Scott said: "We already have an incredibly good environmental story to tell with a low carbon footprint, low freshwater use and great feed conversion rates. But, by publishing this document today, we declare our commitment to go further and meet even more exacting standards in the years to come."
Atholl Duncan, chair of the SSPO, said: "Scotland's recovery from the Covid pandemic has to be green, it has to be sustainable and it has to be led by successful global brands.
"This new vision for the Scottish salmon sector reflects our commitment to meet all those requirements. We can help harness the potential of the blue economy to drive forward the green recovery that Scotland wants to see."
Bold and ambitious
In a joint statement, Scotland's rural economy secretary Fergus Ewing, and environment secretary Roseanna Cunningham said: "We very much welcome and endorse this vision for the industry; it is bold, ambitious and promotes a sustainable aspiration towards supporting the local communities it serves."
Read the full details of the industry's pledges and actions here.